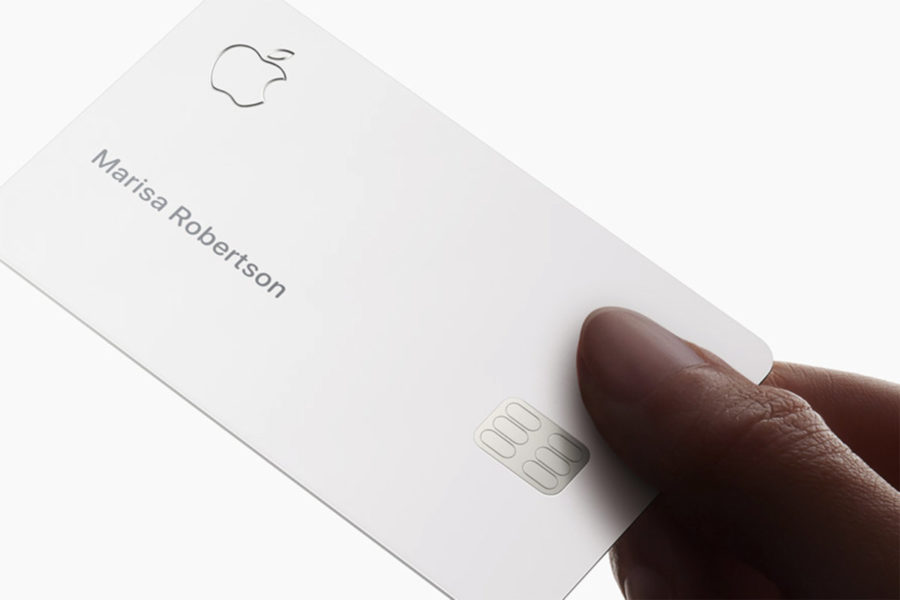 The upcoming new credit card which will be released by Apple will come with several restrictions, including one which prohibits cryptocurrency purchases.
The terms and conditions for the car were posted on the Goldman Sachs website this week. Goldman Sachs has been in a long partnership with Apple in order to create a business more accessible to consumers.
According to the Apple Card customer agreement, users are forbidden to purchase cash advances or cryptocurrencies. Other prohibitions included casino gaming chips, race track bets or lottery tickets.
There are many credit card providers which have also blocked bitcoin and crypto purchases, with banks such as Lloyds Banking Group Plc, Virgin Money, JP Morgan Chase and Citigroup already implementing such limitations.
Not only are card users not allowed to buy bitcoin or crypto, but they also are prohibited from using the credit card with jailbroken devices. In order to apply for a card, users have to first sign up and receive approval through the Wallet app on iOS, and the…
Click to continue reading on its source location…
Source: https://thebitcoinnews.com/cant-buy-cryptocurrency-with-the-apple-card/