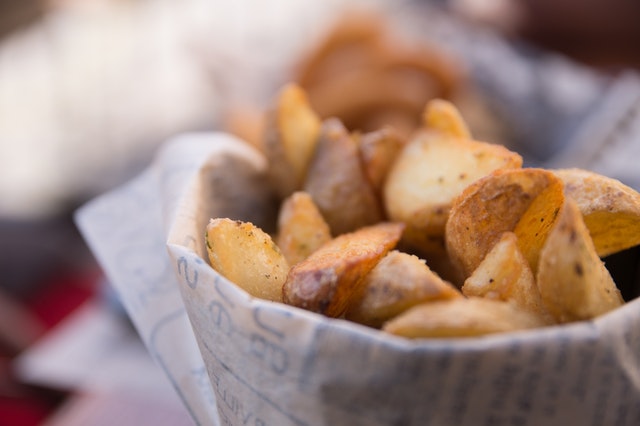 XRP is the third largest cryptocurrency by market cap, which currently sits at around $13.5 billion. The coin also has a price of $0.325316 at the time of writing, after seeing a significant price correction of 4% in the last 24 hours.
Just like many other cryptocurrencies, XRP has seen massive losses during the 2018 bear market. However, this falling wedge seems to have seen a real breakout in 2019, as the crypto winter started to let go, and a lot of coins saw significant price recoveries.
XRP's falling wedge was much more difficult to stop, which can be seen on its long-term chart. But, the recent bull runs allowed numerous cryptocurrencies to finally see growth, and XRP is definitely one of them. The charts also show that the coin's falling wedge has seen a breakout, which is an excellent thing for the future of XRP's price.
However, for the coin's price to truly turn and stay bullish, XRP needs to see larger volumes. The experts believe that this is the key for a new rally, one which would allow XRP to reach true…
Click to continue reading on its source location…
Source: https://thebitcoinnews.com/can-xrp-break-out-of-the-falling-wedge/