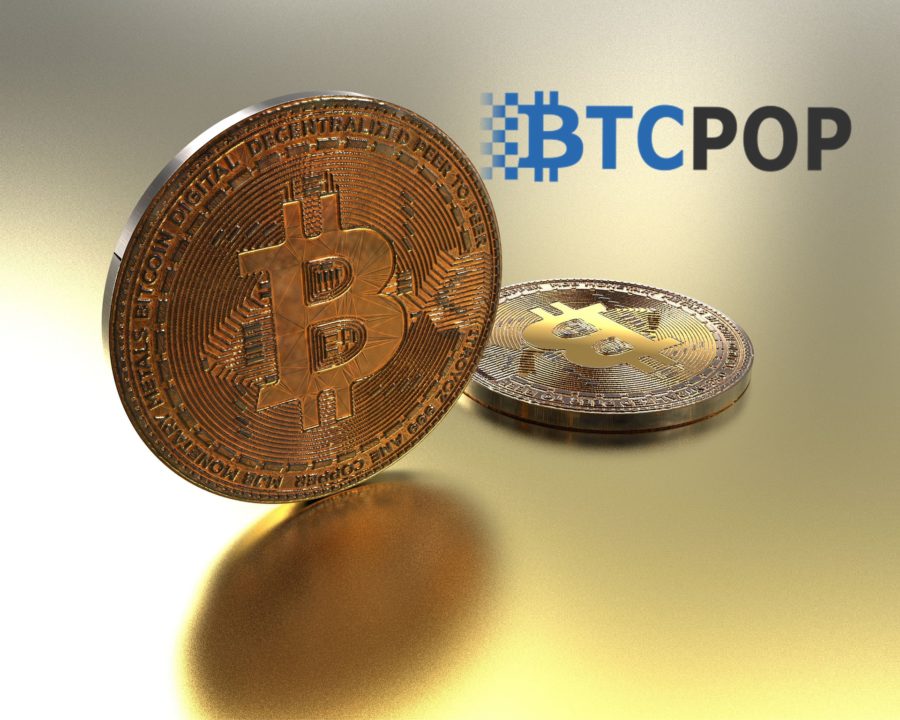 What is BTCPOP?
Btcpop.co is a loan platform for cryptocurrencies that was first established in 2014 originally as a P2P Bitcoin lending platform. The only thing that matters here is reputation; credit and financial history are irrelevant for lending eligibility.
The company is based in the Marshall Islands and only offers loans in bitcoin. Unsecured and secured personal loans are backed by shares of bitcoin and other cryptocurrencies.
How does it work?
Your reputation on the platform is based on the history of your repayments. This might affect your chances of getting the best deals when you first signup. This also implies that repeated borrowers are more likely to have access to competitive rates.
Unlike traditional P2P connection services, BTCpop's loan amounts, rate, and other factors vary depending on the borrower you select. And seeing as there are no bank transfers involved, the funds are transferred instantly to your account.
Not much information is available online regarding how it handles its lending…
Click to continue reading on its source location…
Source: https://thebitcoinnews.com/btcpop-exchange-review-2019-guide/