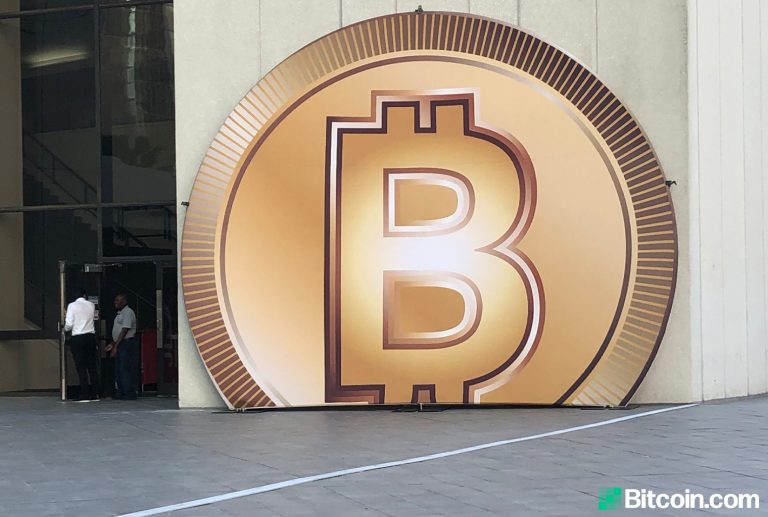 On January 16, The North American Bitcoin Conference (TNABC) opened its doors at the James L. Knight Center in Miami for its seventh year. The conference was filled with hundreds of crypto enthusiasts, exhibits, and well known speakers from the blockchain industry.
Also Read: Grassroots Bitcoin Cash House Movement Expands to Ghana
BTC Miami Conference Commences With Crypto Exhibits and Speakers Discussing Blockchain Solutions
BTC Miami, the popular blockchain event hosted in beautiful downtown Miami, has kicked into high gear as the James L. Knight Center filled with crypto and blockchain supporters from all around the world. Thursday's opening remarks started with TNABC host Moe Levin and the city of Miami's Mayor Francis Suarez. The mayor discussed blockchain and crypto innovation within Miami's borders in order to establish the city as a hub of innovation. Suarez also announced that this week was an officially recognized event by the city called Blockchain Week Miami.
Click to continue reading on its source location…
Source: https://thebitcoinnews.com/btc-miami-blockchain-conference-kicks-off-its-seventh-year/