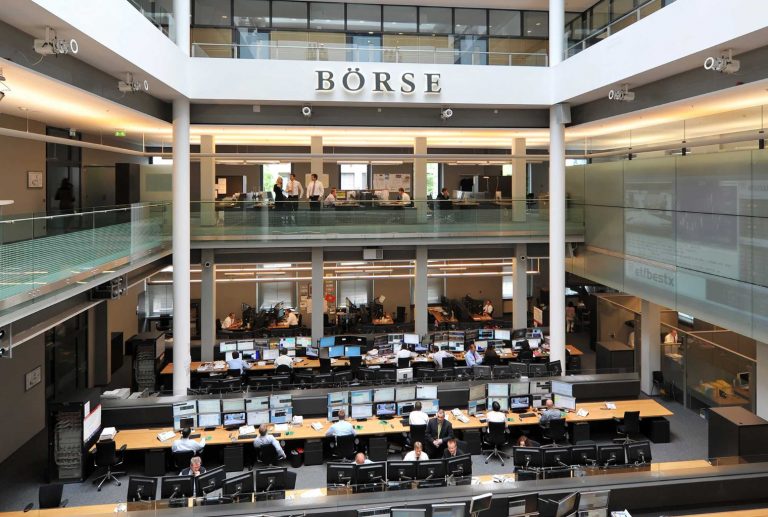 Germany's second-largest stock exchange, Boerse Stuttgart, has opened up its cryptocurrency trading platform to all interested traders in the country. This move follows the passing of a bill allowing banks in Germany to sell and hold cryptocurrencies for their clients starting next year.
Also read: Regulatory Roundup — Germany to Let Banks Sell and Store Crypto, Laws Changing in Asia
Regulated Crypto Trading Platform
Boerse Stuttgart announced Friday that its digital asset trading platform is "now open to any interested persons in Germany." The BSDEX platform was launched in September but only for selected users. The company described:
At Germany's first regulated trading venue for digital assets, users can currently trade bitcoin against the euro. Additional digital assets are to be added.
To access the BSDEX platform, the user must be at least 18 years of age, a resident of Germany, a European Economic Area (EEA) national, and have a German bank account. The platform offers free cryptocurrency deposits and withdrawals with…
Click to continue reading on its source location…
Source: https://thebitcoinnews.com/boerse-stuttgarts-crypto-exchange-live-for-all-traders-in-germany/