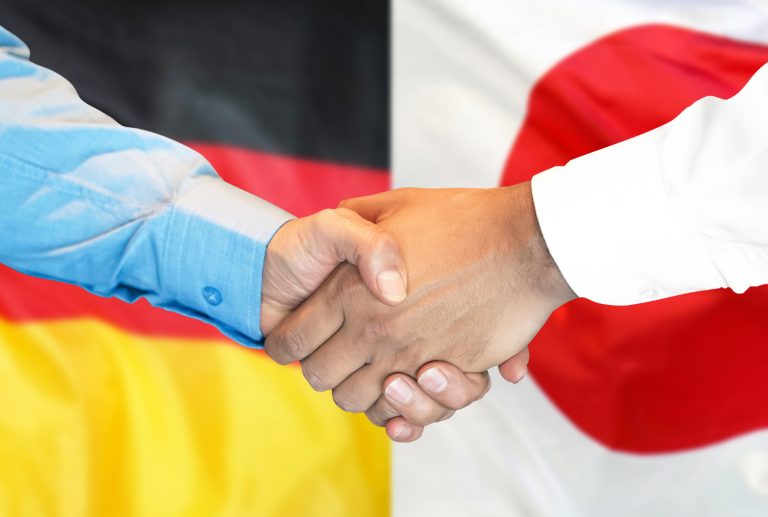 Germany's second-largest stock exchange and a major financial services group in Japan have partnered to expand their crypto operations in Europe and Asia. Boerse Stuttgart recently launched its crypto trading platform while SBI has been expanding its crypto business operations for several years.
Also read: Regulatory Roundup: Crypto 'Inevitable' in India, China Rankings, NY Streamlines Policy
Creating a 'Truly Global' Crypto Ecosystem
Germany's Boerse Stuttgart Group and Japan's SBI Holdings independently announced on Friday their partnership to expand both companies' crypto businesses. The former operates the second-largest stock exchange in Germany while the latter is one of the largest Japanese financial services groups. Boerse Stuttgart wrote:
Both partners will collaborate in order to create a truly global end-to-end ecosystem for digital assets, utilizing blockchain technology.
Under the partnership agreement, SBI Holdings will invest in two of Boerse…
Click to continue reading on its source location…
Source: https://thebitcoinnews.com/boerse-stuttgart-and-sbi-partner-to-expand-crypto-services-in-europe-and-asia/