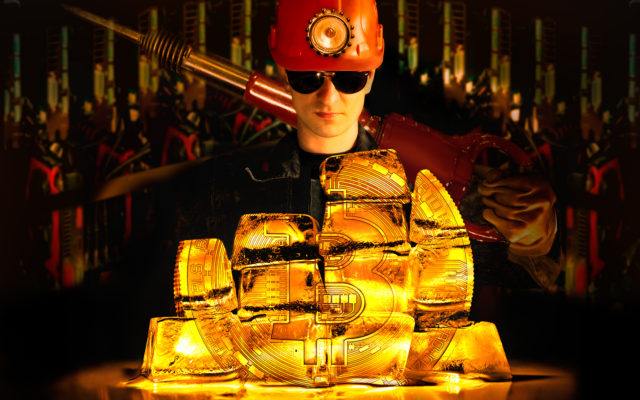 The global luxury jewelry industry and the mining industry are exploring blockchain technology to improve efficiency, tracking of materials, and enhancing transparency. Most importantly, the aim of using blockchain technology includes protecting miners' health and the environment.
---
NYT: "Blockchain Is a Growing Niche Within the Global Jewelry Industry"
The World Gold Council indicates that the extraction of gold by artisanal and small-scale gold mining (ASMG), includes ills ranging from funding and participation of illegal armed groups and the use of mercury in the environment.
In this connection, the jewelry and mining industry expect to use blockchain technology to ensure the ethical provenance of gold extracted by ASMG.
Undoubtedly, Bitcoin's blockchain technology can bring the security, assurance, transparency, and immutable trust required to track gold from the mine to the jewelry customers while protecting the health of miners. Geneva Abdul of The New York Times explains,
"Even though blockchain relies on trust — it is…
Click to continue reading on its source location…
Source: https://thebitcoinnews.com/blockchain-to-ensure-ethical-provenance-of-gold-protect-miners-health/