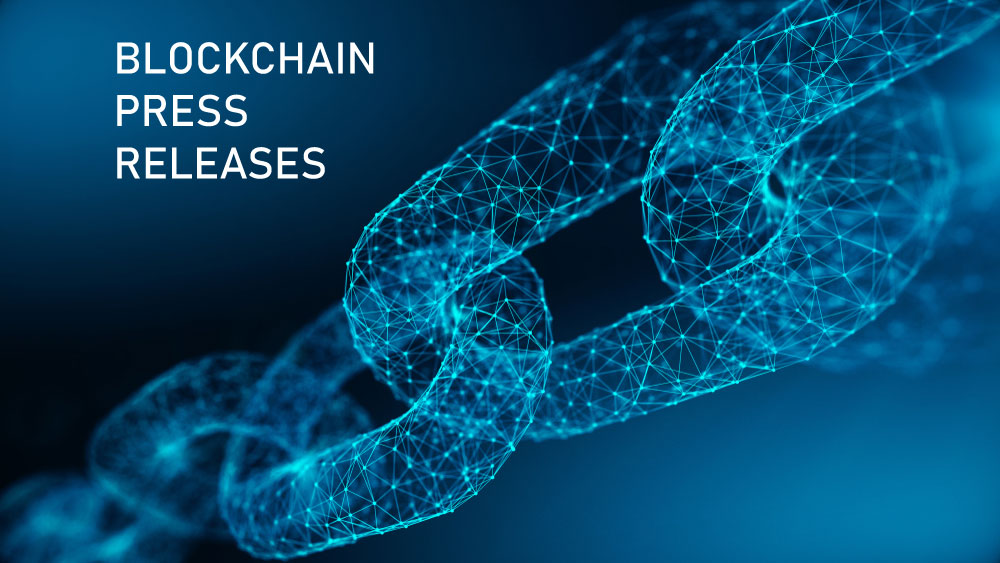 Unbankedness is a global challenge, but OKEx believes blockchain can change the game.
Davos, Switzerland, — At the same time of the 50th World Economic Forum (WEF) Annual Meeting, OKEx, the world's largest cryptocurrency spot and derivatives exchange by trading volume, is also in Davos exploring how a new blockchain-driven financial system should take shape. Lennix Lai, OKEx's Financial Markets Director, has attended two major events in Davos, Russia House 2020 and EmTech Investment Meeting 2020, to share his views in this regard.
Highly developed as many countries are, there are still over 2 billion of global population being excluded from traditional financial services because of the high operational cost in setting branches in the under-developed areas. "Unbankedness", on one hand, is one of the biggest hurdles in human wellbeing. On the other hand, it is a great opportunity for blockchain and fintech to make a difference.
"Unbankedness has been a global challenge. The underprivileged who are not able to afford or return with…
Click to continue reading on its source location…
Source: https://thebitcoinnews.com/blockchain-can-achieve-inclusive-sustainable-development-okex-executive-says-in-davos/