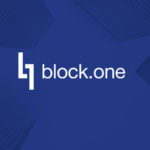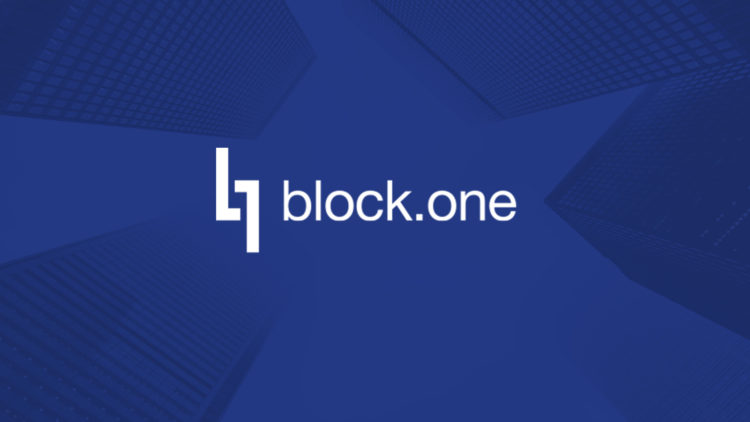 Block.One—the company behind EOS cryptocurrency, has launched its EOSIO 2.0 protocol for the purpose of improving performance, security, and building more developer tools.
The announcement comes in just two weeks after the company launched the EOS v. 1.8. According to the announcement, EOSIO is the first blockchain software to utilize the WebAssembly (WASM) engine to enhance performance.
The announcement said:
"Our solution: build our own, designed from the ground up with blockchain in mind. EOS VM, our purpose-built blockchain WASM engine, runs the EOS Mechanics WASM CPU benchmarks up to 16x faster than Binaryen, which was released with EOSIO 1.0."
Commenting on the new development, Block.One CFO Daniel Larimer emphasized that the newly launched EOSIO 2 is quite fast and will be available to the community on testnets and non-critical EOS nodes.
"Eosio 2 rc1 is officially available for community to download and utilize on testnets and even non critical eos nodes. Assuming no major issues this will be the final 2.0 version and…
Click to continue reading on its source location…
Source: https://thebitcoinnews.com/block-one-launches-eosio-2-to-improve-security-performance/