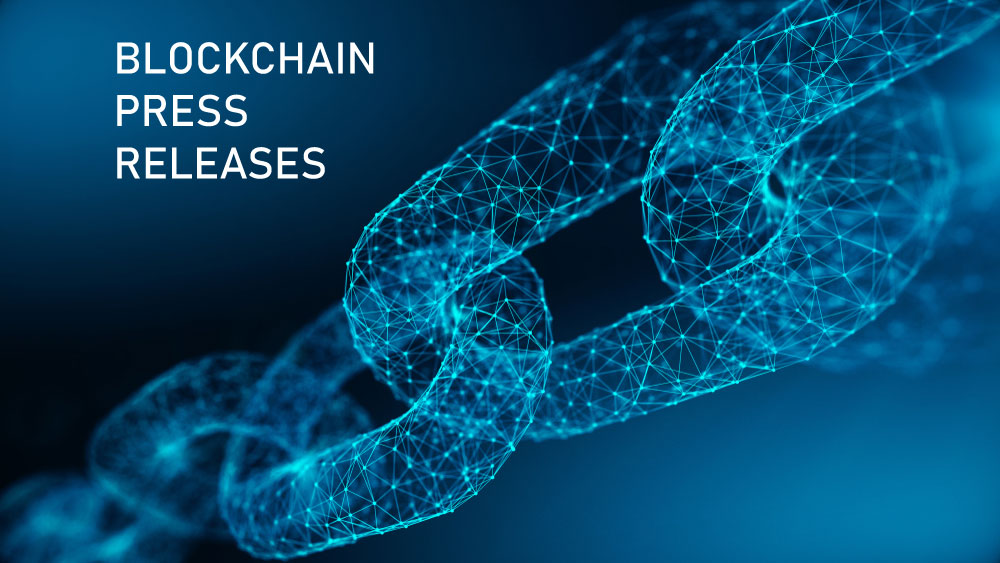 HANGZHOU, CHINA, – "Interoperability is the future," says Ethereum's founder, Vitalik Buterin. When it comes to interoperability, Cosmos and Polkadot look to dominate the market. However, no further than Singapore, a project called Bityuan is upping the competition in terms of interoperability.
All three achieve the same end goal of interoperability, but each has a different approach. Cosmos focuses on speed and decentralization while Polkadot focuses on security. Although articles have been written on Cosmos and Polkadot, Bityuan wants to focus on the rest, and the long-term potential of blockchain. Bityuan has found a balance; it is quick, developer-friendly and secure.
Accordingly, the purpose of this article is to evaluate Bityuan and its progress in 2019.
What is Bityuan?
Bityuan adopts an underlying Chain33 technology, the world's first public chain architecture with MultiChain (Parachain), deployed by Hangzhou FUZAMEI Technology. Each Parachain has an independent ecological construction and DApp development environment, as…
Click to continue reading on its source location…
Source: https://thebitcoinnews.com/bityuan-2019-sailing-from-china-chaining-the-world/