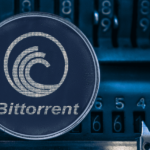 We will be examining some of the historical price movements of the BitTorrent crypto in order to come up with a BTT price prediction for January 2020.
BitTorrent Overview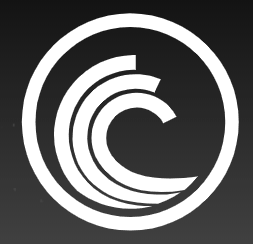 BitTorrent was a public venture company that had been operating since 2004 and provided the first widely adopted peer-to-peer technologies in the world. In 2018, BitTorrent was acquired by the Tron cryptocurrency project, which is owned by Justin Sun.
Tron then went on to develop a crypto for the BitTorent environment, based on the TRC-10 token standard, a TRON-based standard that enabled BitTorrent users to provide their services in return for said tokens.
TRC-10 is a lower standard to TRC-20, as the latter features built-in smart contract capabilities.
With BitTorrent and Binance supporting the project, Tron's BTT sold out in just 15 minutes, amassing $7.2 million in the sale.
The main purpose of BTT is to encourage BitTorrent protocol users to seed and host files, activities that are rewarded with the tokens.
BTT is currently ranked 66th according to a market…
Click to continue reading on its source location…
Source: https://thebitcoinnews.com/bittorrent-btt-price-prediction-and-analysis-in-january-2020/