What Is BitPay?
BitPay is a payment processor which enables businesses/merchants to accept payments in bitcoin, directing the funds directly to their bank account. The company was established in 2011 and its main office is based in Atlanta, Georgia.
BitPay's services are available in 38 countries and it accepts a great number of fiat currencies including US dollars, Euros, and CAD. It is considered to be the largest payment service which allows merchants to accept bitcoin for their products and services.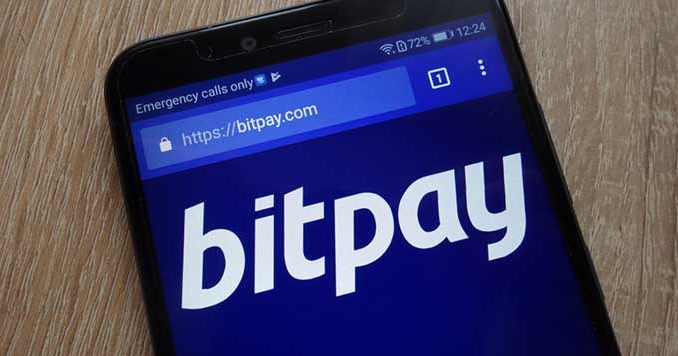 BitPay Card and Wallet
The BitPay Wallet is used for storing Bitcoin and is able to accept up to 12 different devices. The wallet manages all your transactions and incorporates further features such as Payment Protocol support for unknown addresses.
The BitPay card works similarly to a wallet, having a storing function, but it's more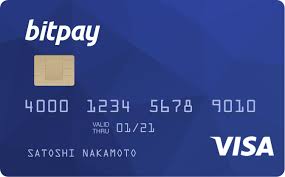 like a bank Visa card. These cards are available to US clients only.
The Wallet and Card enable merchants to buy, sell, and spend Bitcoins easily as all Visa merchants and ATMs accept these…
Click to continue reading on its source location…
Source: https://thebitcoinnews.com/bitpay-review-overview-features-benefits-pricing/