Bitmex CEO, Arthur Hayes, revealed that his platform wants to launch Bitcoin-backed short term bonds. He also wants to allow buying S&P 500 and Nasdaq QQQ indices with BTC, particularly by people in emerging markets.
---
'You'll Be Able to Use Bitcoin and Purchase the S&P 500'
Speaking in an interview with Luke Martin on his Venture Coinist podcast, BitMEX CEO Arthur Hayes revealed that he's looking to launch bitcoin backed short term bonds and other BTC-backed financial products. Hayes said:
I want to create a future where the highest quality exchanges and miners… issue short-term Bitcoin bonds to the ecosystem.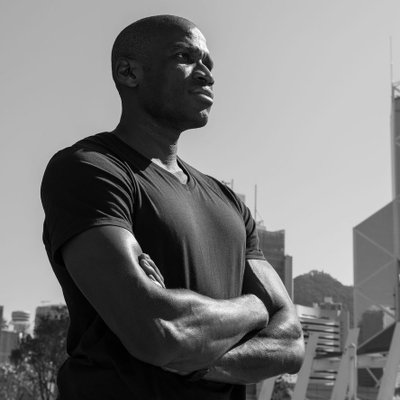 "So, let's say you want to buy some 30-day paper. Why can't you buy a BitMEX 30-day zero-coupon bond that yields some rate of interest that reflects the market's determination of our credit risk?" he added. 
The Bitmex CEO explained that in the next few months, his team will be working out the specificiations for this new type of bond.
What's more, Hayes says that Bitmex has funded a new startup…
Click to continue reading on its source location…
Source: https://thebitcoinnews.com/bitmex-ceo-youll-be-able-to-use-bitcoin-and-purchase-the-sp-500/