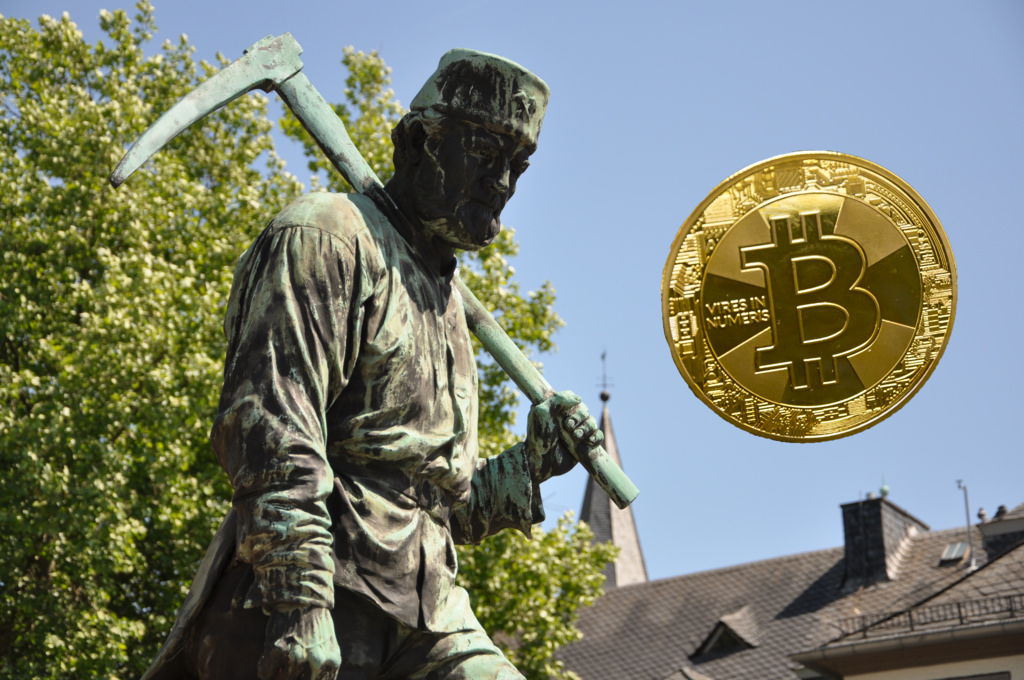 China-based Bitcoin mining company Bitmain has hinted the release of new mining hardware as the block mining reward halving event approaches. This was revealed on March 27 by South China Morning Post.
The mining firm which has been falling short of the unpredictable market of cryptocurrency mining believes that the 2020's Bitcoin (BTC) halving event could restore its lost glory. South China Morning Post cited a company source privy to information related to the plan.
"Bitmain is now betting that its next flagship product scheduled to be released by the end of this year will turn out to be a winner in the mining gear market, capturing an expected rally," South China Morning Post wrote, citing the anonymous source close to mining giant.
Bitcoin block halving countdown
The next Bitcoin halving is just a few months away. The reward for Bitcoin (BTC) miners will drop to 6.25 from 12.5 BTC per block. If historical patterns and trends are to go by, the next halving event could trigger a bull run.
The first Bitcoin event occurred…
Click to continue reading on its source location…
Source: https://thebitcoinnews.com/bitmain-preparing-for-2020-bitcoin-block-halving-hints-a-new-device/