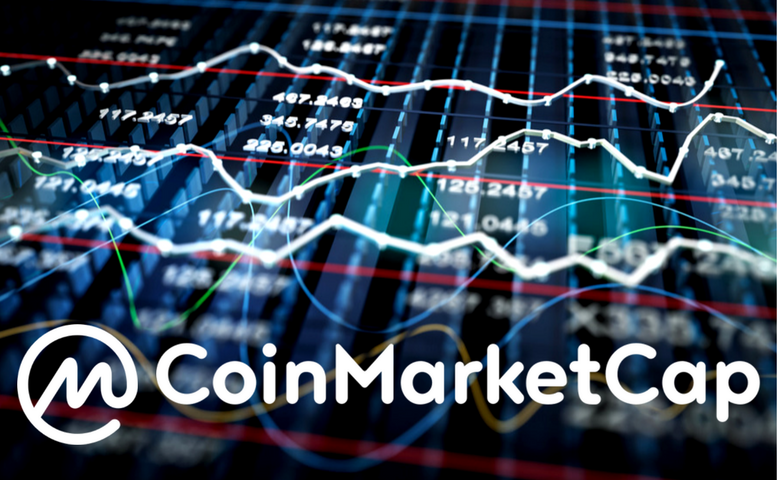 Top crypto market data aggregator CoinMarketCap has removed the Bitcoin trading prices of the controversial Bitfinex exchange from its weighted average calculation.
CoinMarketCap now features at its BTC/USD data a single asterisk mark for Bitfinex's price, which means that the price of BTC from that exchange is excluded from the calculations.
Last month, Bitfinex was sued by the New York Attorney General for hiding the fact that it lost $850 million worth of funds and tried covering the missing sum with Tether reserves. Bitfinex subsequently had claimed that the funds had been "seized" by US authorities and that it was working to get back the funds.
Due to this legal matter, holders have been dumping their Tether holdings on Bitfinex, which inflated Bitcoin (BTC) with a $300 premium on Bitfinex. While BTC is traded in average at a price of $5,900 on other exchanges, the coin's price on Bitfinex is $6,225.
CoinMarketCap states the conditions of such exclusions on its website, explaining that:
"The price of any…
Click to continue reading on its source location…
Source: https://thebitcoinnews.com/bitfinexs-bitcoin-price-removed-from-coinmarketcaps-calculation/