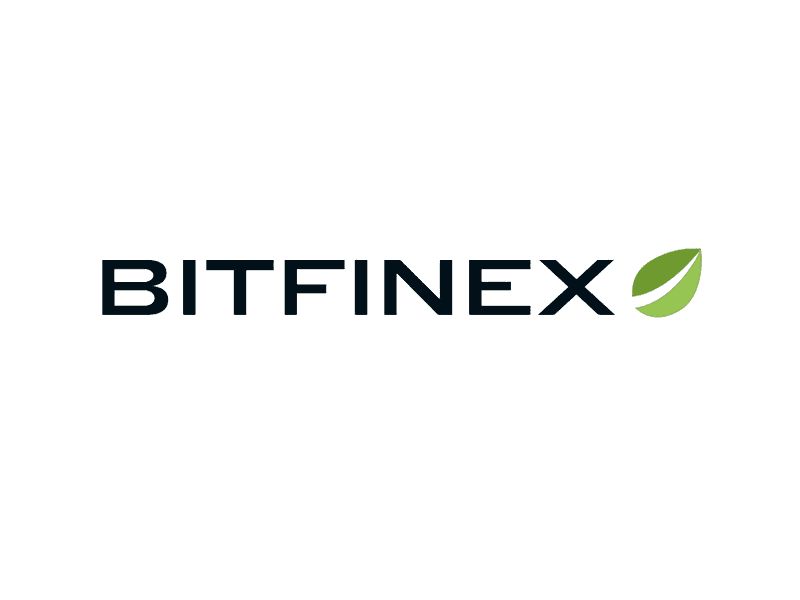 According to a recent report, crypto- exchange Bitfinex which is a subsidiary of iFinex has made it known that it will now start the distribution of its new native token— UNUS SED LEO. iFinex which raised $1 billion via a private offering is expected to list the token on the exchange.
Bitfinex UNUS SED LEO Token Comes With Reduced Fees for Holders
Through the distribution of this new token, holders of the token will be entitled to enjoy some perks which include reduced fees across the whole Bitfinex (and wider iFinex) ecosystem. They may also be given some added advantages in future token sales which are held via a mooted iFinex initial exchange offering (IEO) platform.
According to the exchange's whitepaper, there is a guarantee that a high proportion of the funds recovered from both Crypto-Capital and a hack which was carried on the exchange in 2016 would be utilised for payback and burns of LEO tokens.
The publication stated that:
" Today we are pleased to announce that UNUS SED LEO, a utility token designed to…
Click to continue reading on its source location…
Source: https://thebitcoinnews.com/bitfinex-set-to-start-the-distribution-of-its-native-token-unus-sed-leo/