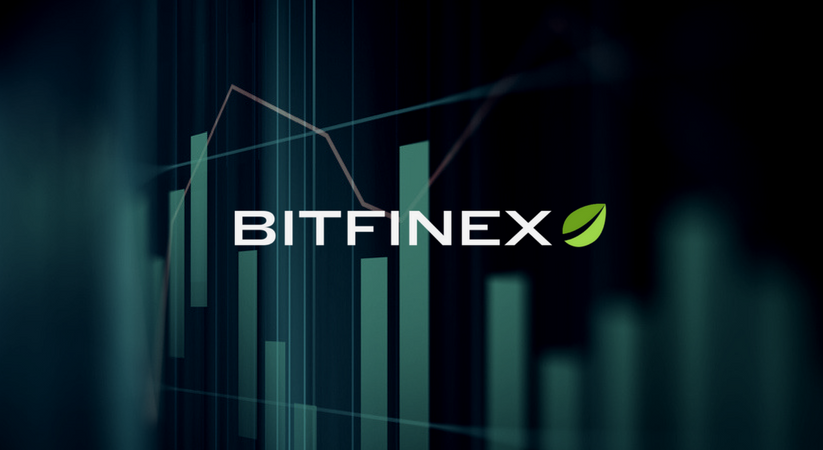 The controversial crypto exchange Bitfinex will hold an initial exchange offering (IEO) to raise $1 billion to cover for its frozen funds. The final version of the white paper for the sale is still being reviewed.
Bitfinex will first offer its exchange tokens, which are called LEO, to private investors, and after May 10 if there will be any more tokens, they will be available to public investors, according to the information provided by shareholder Zhao Dong.
Zhao Dong has stated that Bitfinex it has so far managed to raise $600 million in private, verbal assurances. In the past weeks, there have been rumors that Bitfinex would launch an IEO, a new fundraising system in which crypto firms sell tokens on an exchange for money.
According to the white paper, the firm has stated that they will be issuing exchange tokens in order to cover the $850 million that are currently frozen in several accounts which are managed by the payment processing company Crypto Capital. Bitfinex along with Tether was sued by the New York Attorney…
Click to continue reading on its source location…
Source: https://thebitcoinnews.com/bitfinex-releases-details-for-its-1-billion-token-sale/