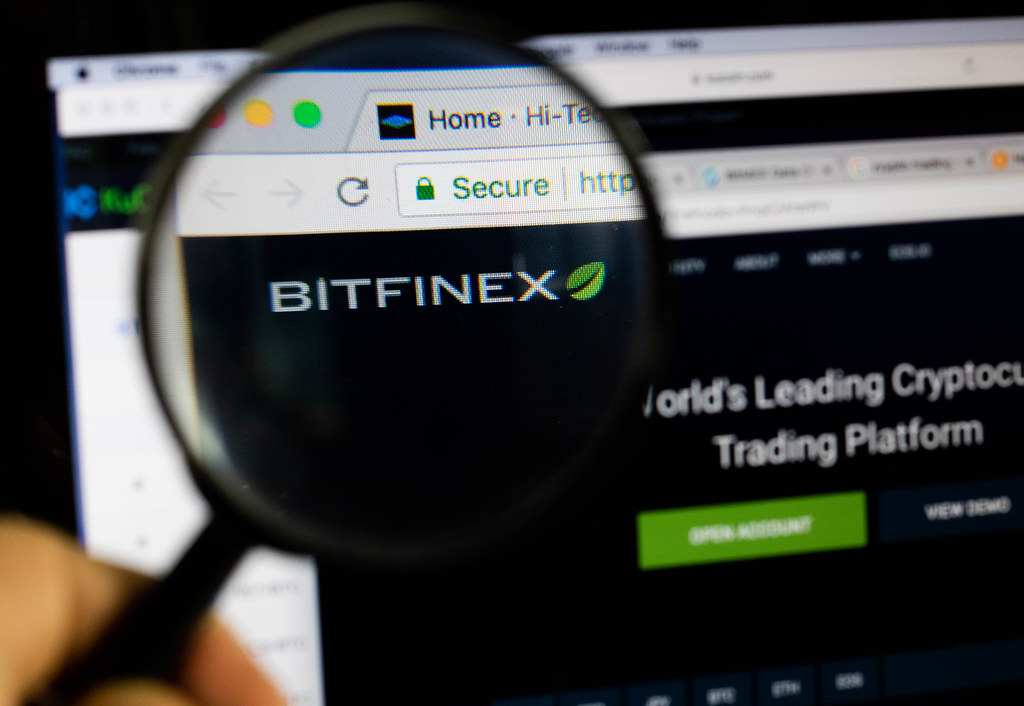 Bitfinex, one of the biggest crypto exchanges in the world which has been entangled in controversy of late, is reportedly adding 100x margin trading to its cryptocurrency derivative platform.
The company's technology officer Paolo Ardonio said in a tweet that the embattled exchange would soon let its users to trade 1:100 leverage. He said plans to offer a derivatives product with up to 100x have been underway for some time now.
The product is expected to go live within the next few days, according to Bitfinex's whitepaper released last month.
Leverage trading, also known as margin trading, involves borrowing money to amplify potential returns when trading digital assets like Bitcoin (BTC), Ethereum (ETH), and Ripple (XRP). Even so, leverage trading is also very risky. It can magnify losses when the market moves against the trader. For this reason, Bitfinex said it will only allow verified traders to use perpetual swap products.
"It will be an optional instrument, no change to our current margin offering," Ardoino…
Click to continue reading on its source location…
Source: https://thebitcoinnews.com/bitfinex-prepares-to-launch-100x-margin-trading-soon/