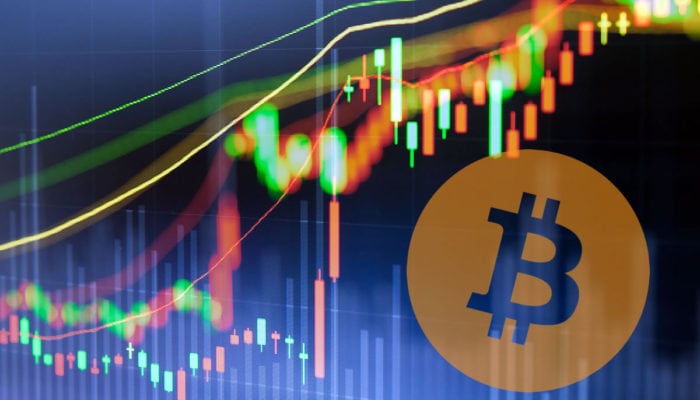 The most popular cryptocurrency managed to have an impressive performance in April 2019, starting the month at $4,167 on the Bitfinex exchange, and almost reaching the $5,500 level, before starting to sell lower. Although hopes had been rising, the current price level is still way below the all-time high located around the $20,000 area. Current gains seem fragile, as we will prove with the reasons described below.
CME activity slowing
At the present time, Bitcoin Futures Contracts are traded on the Chicago Mercantile Exchange (CME) and the latest data published by the Commodity Futures Trading Commission (CFTC) shows a decrease in overall institutional investments, as cointelegraph.com recently stated.
According to the data, institutional investors had 244 long positions in Bitcoin futures, and 80 open short positions as of April 9th. Compared to the April 2nd numbers, long positions dropped by 30%, while shorts are down by 11%, showing that investors are starting to put into question the strength of the current bullish…
Click to continue reading on its source location…
Source: https://thebitcoinnews.com/bitcoin-unable-to-hold-above-107-billion-in-market-cap/