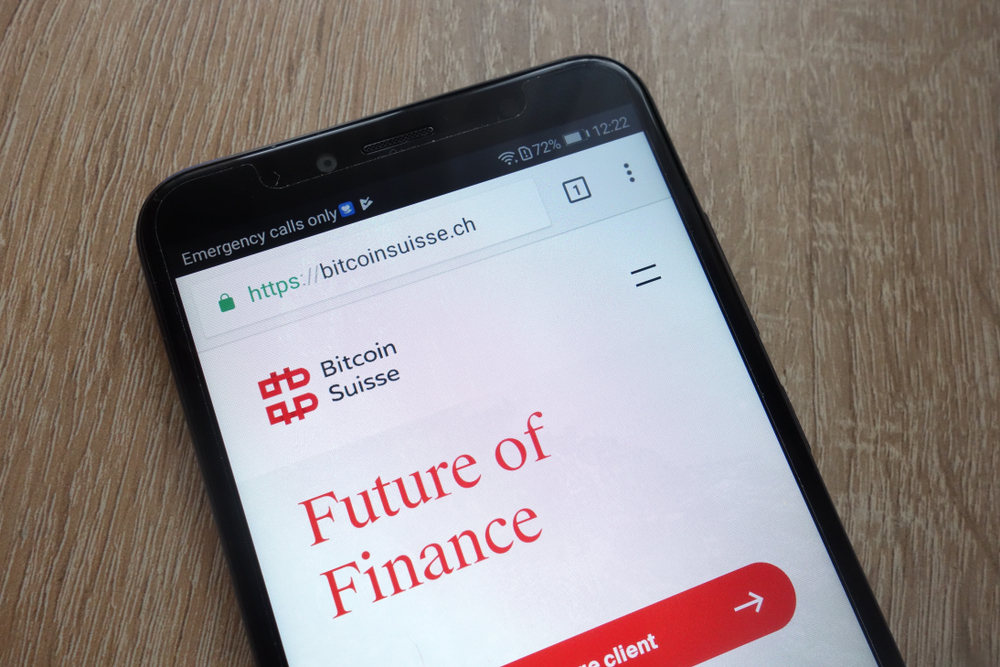 With Bitcoin Suisse, Seba Crypto, Sygnum and the Crypto Finance Group, four financial companies specializing in cryptocurrencies and services are fighting for dominance in this still small market.
Seba Crypto and Sygnum started as a newcomer last autumn with a banking license. The Crypto Finance Group is seeking the securities dealer license, and Bitcoin Suisse submitted a banking license application to the Swiss Financial Market Supervisory Authority (Finma) last July. She hopes to receive them in the current year.
Fiercer competition
This means that the battle for customers and market shares will intensify significantly in this niche, especially since two companies with Seba Crypto and Sygnum have a lot of ambition, but are starting from scratch.
At the Bitcoin Suisse headquarters in Zug, the new market participants can be observed with ease. The Swiss crypto pioneer founded by the Danish Niklas Nikolajsen (picture below) has been operating – and profitable – for over six years. Arthur Vayloyan, an experienced bank manager, has…
Click to continue reading on its source location…
Source: https://thebitcoinnews.com/bitcoin-suisse-wants-the-banking-license-this-year/