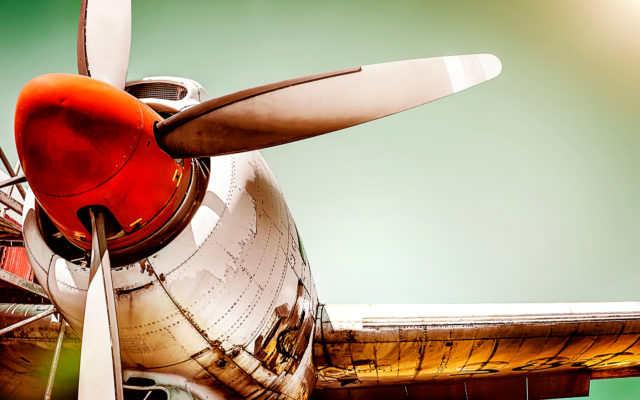 A legendary long term bitcoin price technical indicator could pave the way for brighter days ahead next year.
---
Bitcoin Price Poised For Big Move
The short term picture for BTC is pretty grim. Since its peak this year the digital asset has corrected 47% to current prices. A few hours ago bitcoin price dipped again to $7,150 and appears to be heading back down that way towards $7k.
The six-month downtrend appears unbreakable at the moment and more pain appears to be looming before the year is out. A tightening of Bollinger Bands on the daily chart is indicative of a larger move soon.
A continuation of this sentiment will send bitcoin price into the $6k range within a month. Longer time frame charts show that BTC is clinging to support on the 50-week moving average but a move down to the 200 weeks MA would not be out of the question.
This currently sits at the $5k level and could provide bitcoin price with the platform for a bounce higher and the beginning of another bull run.
Zooming out even further to the logarithmic chart over…
Click to continue reading on its source location…
Source: https://thebitcoinnews.com/bitcoin-price-legendary-golden-cross-could-push-btc-to-new-peak-in-2020/