TheBitcoinNews.com:

The Bitcoin price is "grinding along" at the bottom of its range but could easily hit $8000 by the end of the year, Galaxy Digital CEO Mike Novogratz said as sentiment picks up.
---
Novogratz: $3400 – $3600 Is 'Equilibrium'
Speaking to Bloomberg at a conference in Abu Dhabi February 13, Novogratz reiterated his continued faith in Bitcoin's forthcoming return to form, along with its supremacy over other cryptocurrencies.
"We've kind of hit an equilibrium in this $3400 – $3600 zone," he said.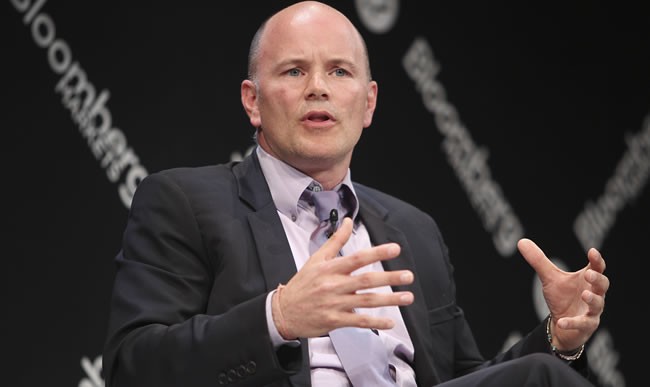 "Could it go down? Of course it could; all markets could go either way, but it feels like we're… grinding along at the bottom and the next move will be significantly higher."
BTC/USD was trading down around 0.3 percent over the past 24 hours, circling $3630. The past month has been broadly stable for the Bitcoin price,…
Click to continue reading on its source location…
Source: https://thebitcoinnews.com/bitcoin-price-hit-equilibrium-says-mike-novogratz/