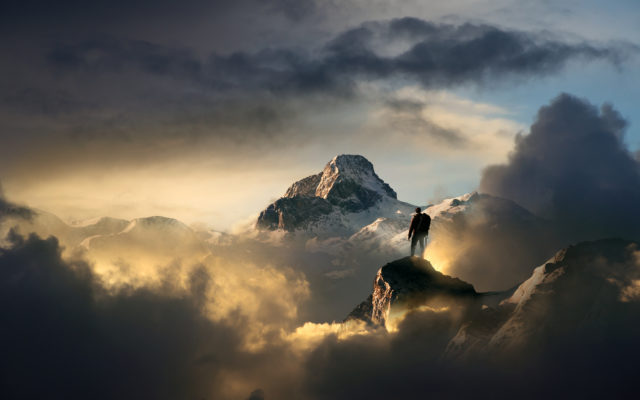 No wild price prediction has gained more attention than John McAfee's manhood eating million dollar bitcoin. Prices are on the floor again this week and the long term trend eyeing the magic seven-figure sum by the end of next year looks elusive.
---
Bitcoin Price Plunges to Seven Month Low
Another huge plunge a few hours ago sent bitcoin price below $6,600 to a seven month low. Since the same time last week, the digital asset has declined 10% and it looks like the pain is not over yet.
Short term price predictions foretell further losses as another miserable year for markets comes to a close. On the upside, BTC is still up 80% from its price this time last December so all is not lost.
Bitcoin price predictions for 2020 are generally bullish, as they were during the depths of crypto winter last year. Those predictions were true back then as the asset surged over 300% to reach its 2019 high.
Next year could be witness to even greater gains as there are several bullish factors missing from this one such as the halving event.
Back in…
Click to continue reading on its source location…
Source: https://thebitcoinnews.com/bitcoin-price-99-percent-below-mcafees-1m-call-can-btc-make-it/