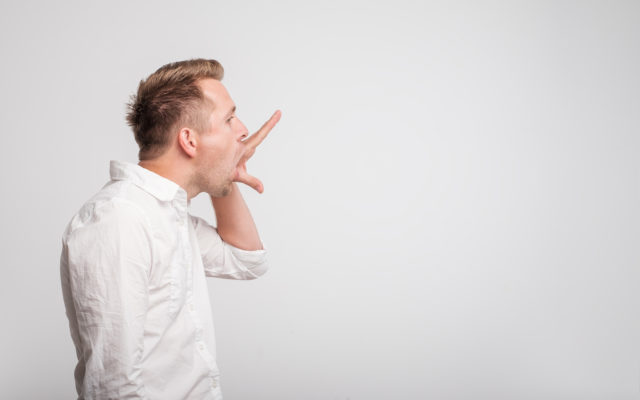 Craig Wright is back with his 'priceless' bitcoin comments. This time he chose Christmas to share his opinion on BTC's future price action. Mr. Faketoshi thinks that bitcoin 'is not gonna keep going up in value'.
---
Since bitcoin started trading on various crypto exchanges and noticeably reached its all-time high in December, scores of analysts and industry influencers have predicted astronomical valuations for BTC. The most discussed of all predictions being John McAfee's johnson detaching $1 million price call.
There's no 'Million Dollar Bitcoin'
Although Wright didn't directly point fingers, he definitely didn't stop short at decrying a $1 million price prediction for bitcoin. According to him:
There is not enough money globally to have million dollar bitcoin.
Faketoshi: "Bitcoin is never going to 1 million dollars, there is not enough money in the world for that & it will never go even to 20k again, unless some Tether type scam launders money & people will go to Jail cause thats law"

Me: "Honey Badger don't care Number Go…
Click to continue reading on its source location…
Source: https://thebitcoinnews.com/bitcoin-price-1-million-btc-will-not-happen-according-to-csw/