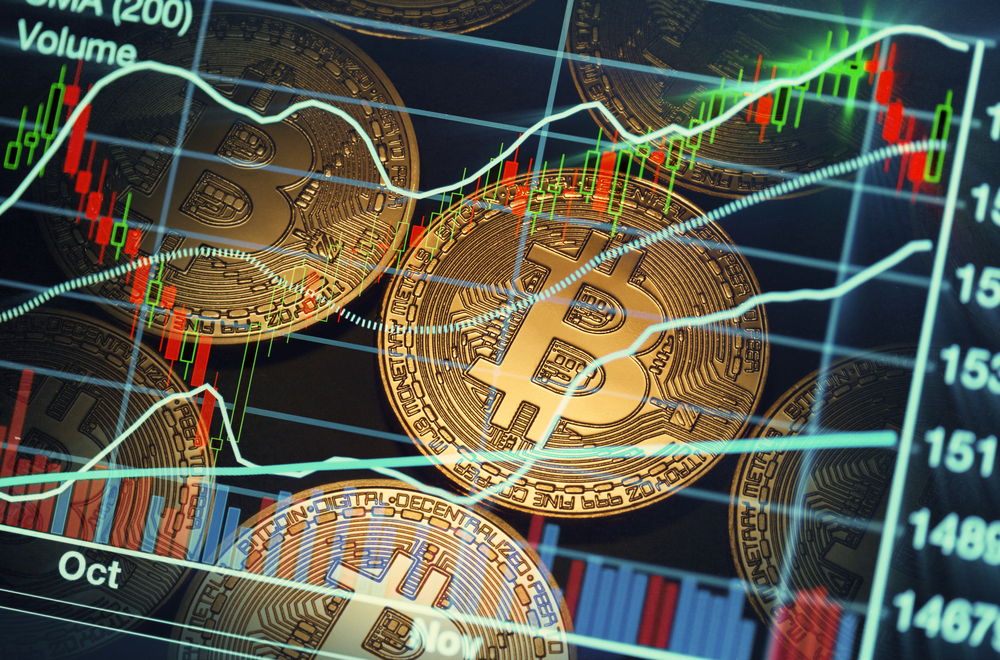 As of today, it will be possible for investors to trade Bitcoin options as well as futures on the traditional Chicago futures exchange CME.
This is a milestone for Bitcoin. Bitcoin options make it easier, especially for professional investors, to secure Bitcoin investments and to participate in the movements of the cryptocurrency.
"Since the introduction of our Bitcoin futures almost two years ago, customers have shown growing interest in options as another way to hedge and trade in these markets. (…) We believe that Bitcoin options now give our customers more precision and flexibility in risk management will offer, "said the CME Group.
CME has been trading Bitcoin futures for two years. The launch of this product in December 2017 had a massive impact on Bitcoin's price. Although it climbed to a record high shortly after the start, the greatest crash in its history subsequently occurred.
Increasing acceptance in the financial world
It is uncertain whether the introduction of Bitcoin options at CME will lead to similar price pressure….
Click to continue reading on its source location…
Source: https://thebitcoinnews.com/bitcoin-options-trading-opened/