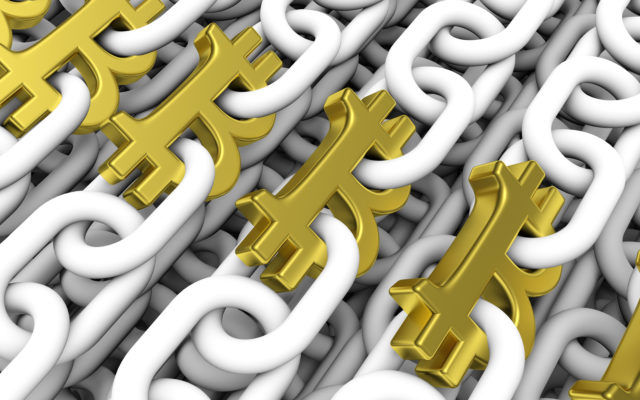 The past month has been a pretty challenging time for bitcoin HODLers, and cryptocurrency in general. There has been precious little to celebrate, save for the fact that prices could easily have gone lower still.
So isn't it about time we had some positive news? Luckily, who should pop up at just the perfect juncture, but Master of On-Chain Analysis, Willy Woo. And according to him, BTC's on-chain momentum is crossing bullish.
---
Woo-hoo! Bullish Is Good
Woo made the claim in a tweet posted earlier today, along with a chart featuring several unlabelled wiggly lines. Unfortunately, he wasn't even able to tell us what the indicator is. Apparently it is proprietary to Adaptive Capital, Woo's analytics-led hedge fund project with Murad Mahmudov and David Puell.
All Woo did say was that it tracks investor momentum, presumably by considering a combination of bitcoin on-chain transaction volume, and perhaps UTXOs (unspent transaction outputs) to chart BTC HODLing. There appear to be at least two sets of indicators, one of which looks…
Click to continue reading on its source location…
Source: https://thebitcoinnews.com/bitcoin-on-chain-momentum-is-crossing-bullish-willy-woo/