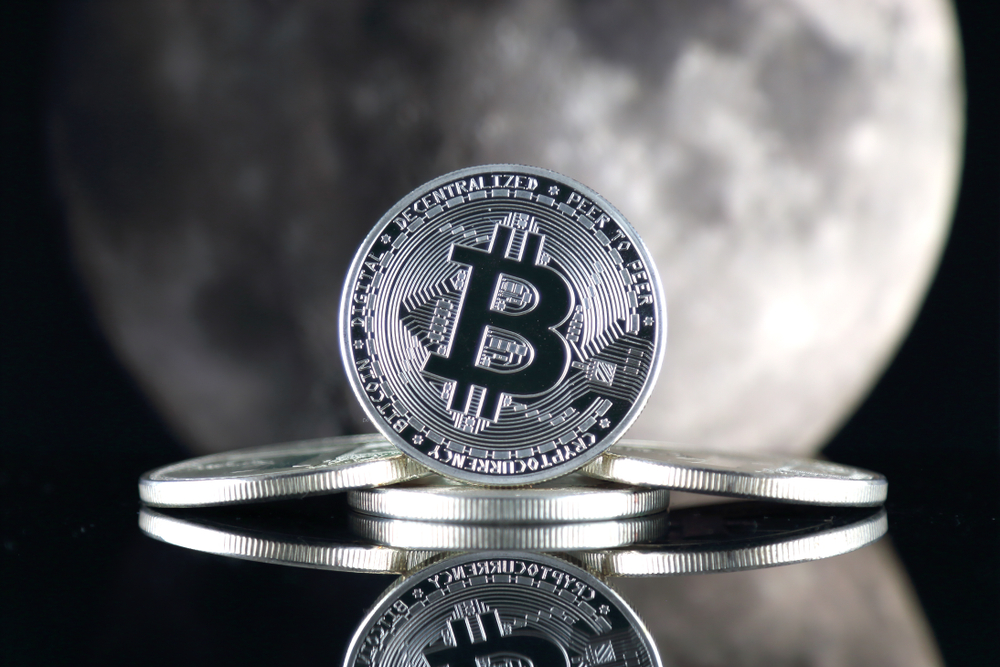 The startup SpaceChain has sent a bitcoin (BTC) node into space. It now processes ISS transactions on the international space station, making the Bitcoin network even more secure.
The startup SpaceChain has written Bitcoin and space history. Last week it sent for the first time a Bitcoin (BTC) note to the International Space Station ISS. The unit was, of course, only a small portion of the cargo of a Falcon 9 rocket leaving from the famed US launch site at Cape Canaveral in Florida.
The node will send multi-signature transactions through the ISS data feed over a period of about one year.
SpaceChain CEO Zee Zheng said that while this was slow, but particularly secure, it was attractive to major customers:
"We really want to slow it down. We see so many crypto-exchanges hacked and within two minutes the funds – millions of dollars – are being transferred. By using this channel, we can […] secure transactions. "
In the past, SpaceChain had already sent satellites into space from China twice. In the current project,…
Click to continue reading on its source location…
Source: https://thebitcoinnews.com/bitcoin-near-the-moon-node-just-installed-on-space-station-iss/