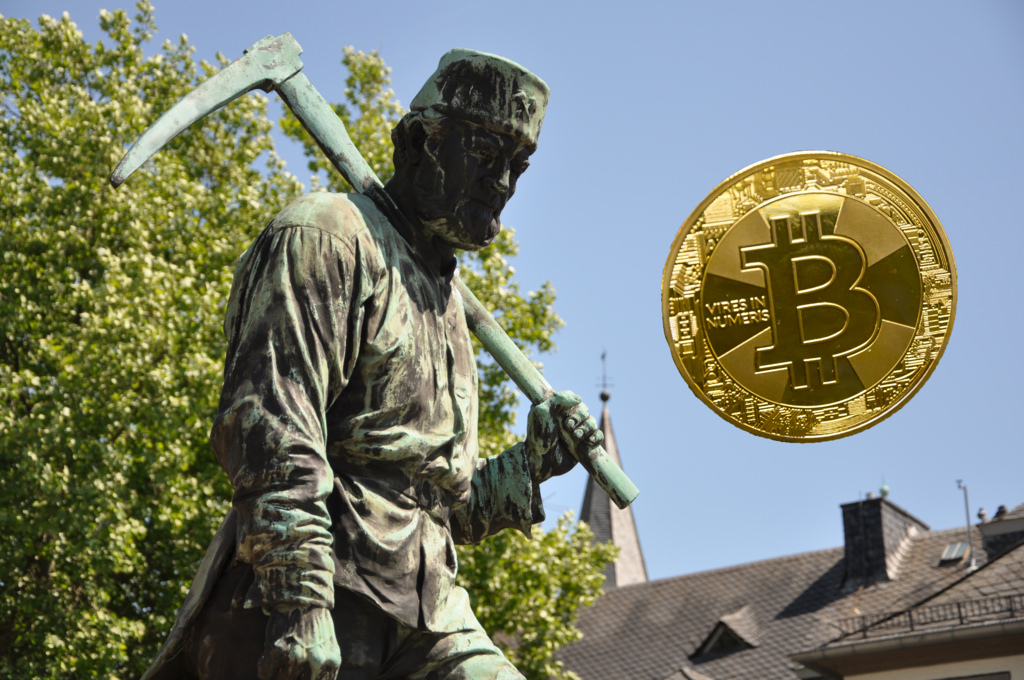 On March 4, Blockchain research group Diar reported that Bitcoin (BTC) mining profits have started rising after sinking to their lowest levels in one year and a half.
Bitcoin had a nightmare year in 2018. And February 2019 has been miners' worst year since August 2017, when the top-ranking cryptocurrency broke through the $3,200 mark for the first time. The report reads in part:
"To make matters slightly more difficult, miners running optimal equipment and who have secured wholesale electricity prices have seen their gross margins squeezed requiring a massive deployment of hash power in order to stay afloat."
Mining profit dropped from $210 million in January to $195 million in Feb. 2019. This is nothing compared to the $951 million recorded in 2017 when Bitcoin price hit its all-time high of almost $20,000.
Miners sold their mining units at a loss
The 2018 cryptocurrency crash left miners in a confused state. Miners experienced huge losses in the last quarter of 2018. Coindoo earlier reported that Chinese miners have…
Click to continue reading on its source location…
Source: https://thebitcoinnews.com/bitcoin-mining-revenues-have-begun-climbing-a-new-report-confirms/