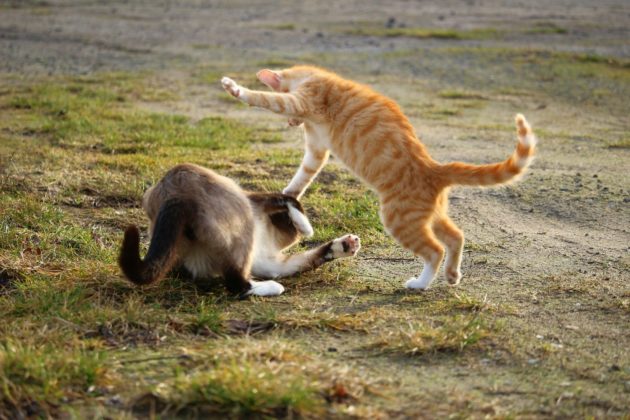 Cryptocurrency exchange Binance has sparked the wrath of BitMEX, one of its biggest competitors after claiming to have invented an essential bitcoin trading tool.
---
Hayes to CZ: Attend My Bitcoin Derivatives Trading 101
In a Twitter debate which continues to play out, Changpeng Zhao, known as CZ in cryptocurrency circles went head to head with BitMEX CEO Arthur Hayes.
Zhao appeared to say Binance had invented a price mechanism which protected traders from a recent technical flaw.
As Bitcoinist reported, Binance's new Bitcoin futures order book suddenly dipped $300 this week. Normally, all users with exposure in that range would be liquidated, but Binance ensured no one lost funds.
"NO ONE was liquidated, as we use the index price (not futures prices) for liquidations (our innovation)," CZ wrote on Monday.
He added the issue was due to a mistake on the part of another market maker, who was the only party out of pocket.
While user funds stayed intact, however, a separate argument broke out with BitMEX. Hayes said that his company…
Click to continue reading on its source location…
Source: https://thebitcoinnews.com/bitcoin-liquidations-bitmex-binance-bosses-duke-it-out-on-twitter/