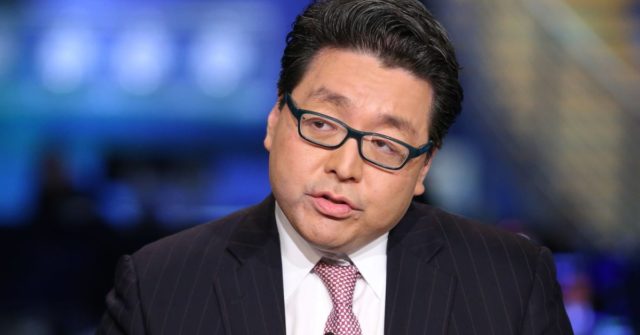 As 2019 approaches its end, many are sharing their views on what 2020 and the future of Bitcoin may look like. Fundstrat's Head of Research, Tom Lee, seems to be very optimistic.
---
The end of the year for crypto usually means the time when prices are surging, although this seemed more and more unlikely in 2019. Not only that, but the entire market seemingly started crashing at one point in the last week. Bitcoin even dropped below $7,000, which is the first time the coin had gone that low in 6-8 months.
However, the coin also made a comeback which fueled the rest of the market, as well, and currently sits back at $7,204.29.
But, as mentioned, the end of the year is here, and many influential people in the crypto industry have been called upon to share their opinions regarding the current and future state of the market. The most recent predictions came from perma-bull, Tom Lee.
2019 was not a bad year for Bitcoin, despite volatility
During the interview, Lee was invited to comment on recent predictions that BTC might achieve huge…
Click to continue reading on its source location…
Source: https://thebitcoinnews.com/bitcoin-could-be-poised-for-a-huge-breakout-fundstrats-tom-lee/