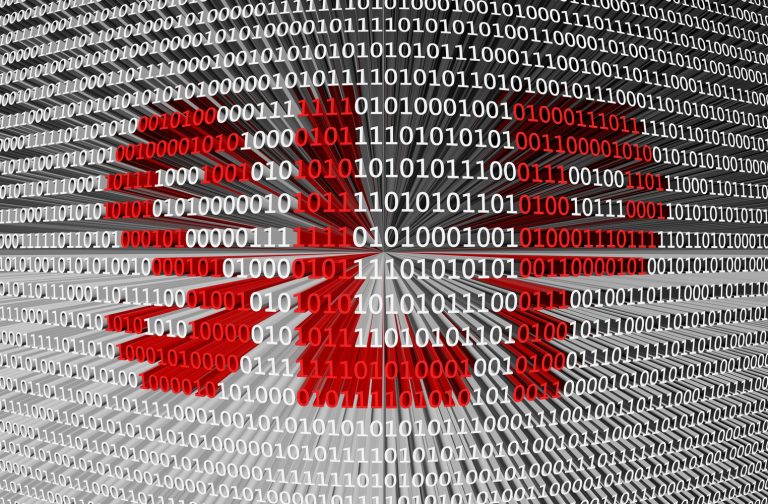 Bitcoin.com is releasing the open source SLP Indexer Server for validating Simple Ledger Protocol tokens as part of its commitment to the development of the token ecosystem. The tool is designed to make SLP token transactions perform as fast as BCH and empower developers to create even greater projects on the Bitcoin Cash network.
Also Read: How to Create Custom SLP Tokens With the Bitcoin.com Mint
Bitcoin.com Introduces SLP Indexer to Developers
Bitcoin.com SLP Indexer is a tool that can validate an unconfirmed SLP transaction in around 1 ms. The software has been running in production for months already, powering the new Bitcoin.com Wallet back-end. Today, Bitcoin.com announced it has decided to release SLP Indexer in open source for the Bitcoin Cash community, available on Github.
For a complete description of the underlying algorithm, developers can check out this blog post on Read.Cash written by Bitcoin.com CTO Emil Oldenburg with all the technical details. "We invite exchanges, wallets, gaming platforms, and SLP supported…
Click to continue reading on its source location…
Source: https://thebitcoinnews.com/bitcoin-com-releases-slp-indexer-server-for-high-performance-token-services/