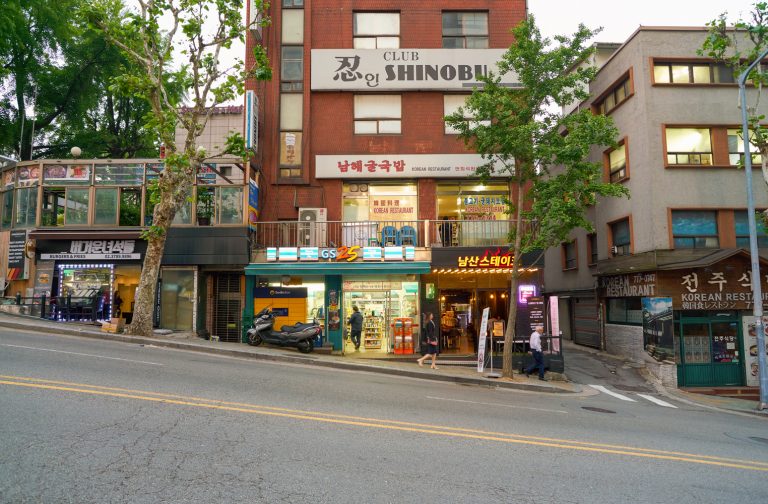 Bitcoin Cash has been added to Mecon Cash's M.Pay platform which is integrated with over 13,000 ATMs in South Korea. By making bitcoin cash usable for withdrawing won across the country, Mecon Cash is ensuring that BCH users in Korea can always make urgent and small transactions in any place that still does not accept peer-to-peer electronic cash directly.
Also Read: First Bitcoin Cash Developers Meeting of 2020 to Be Held Today
Bitcoin Cash Integrated Into Platform With Over 13,000 ATMs in South Korea
South Korean cryptocurrency company Mecon Cash has integrated BCH into its payments platform M.Pay following a cooperation agreement with Bitcoin.com. The platform is connected to one of the biggest providers of ATMs, so bitcoin cash can now be used to withdraw to Korean won through M.Pay in more than 13,000 ATMs in South Korea at South Korea's biggest convenience store chains GS25 and Mini Stop.
The main target demographic for the new service is cryptocurrency holders who need quick cash as well as people who send over $6 billion…
Click to continue reading on its source location…
Source: https://thebitcoinnews.com/bitcoin-com-partners-with-mecon-cash-enabling-bch-to-korean-won-withdrawal-at-over-13000-atms-across-south-korea/