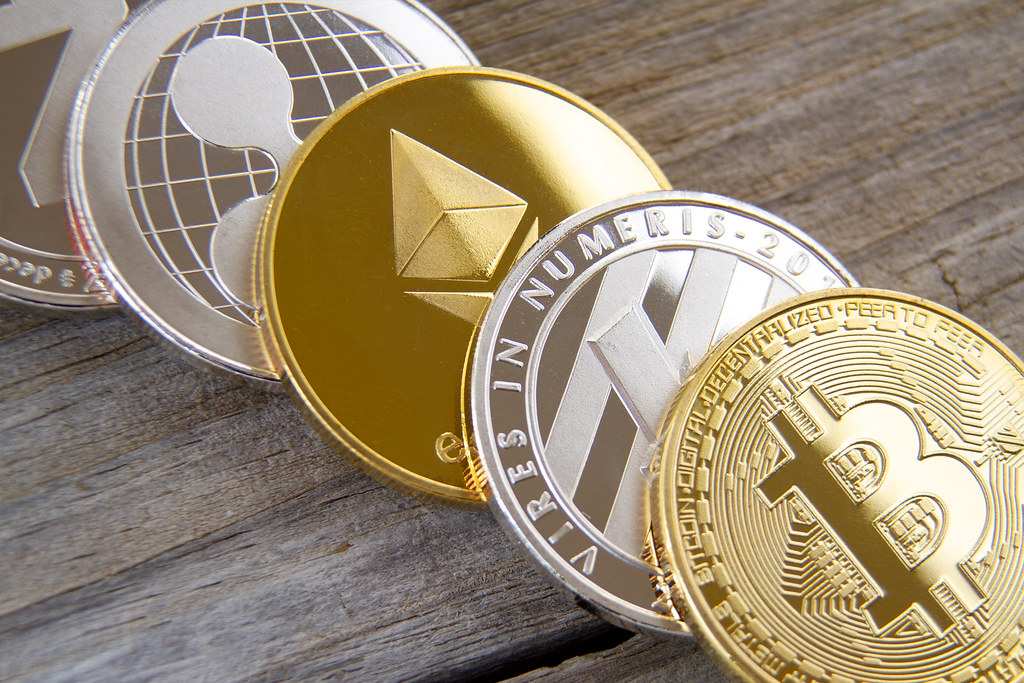 Binance, a major cryptocurrency exchange, has published a report investigating price correlations between major cryptocurrencies. The report comes specifically from the research arm of the exchange – Binance Research. Per the report, Bitcoin has become less correlated with other crypto assets in the 2nd quarter of 2019.
Whenever the price of Bitcoin rises or falls, the price of altcoins such as Ethereum (ETH), Ripple (XRP), Litecoin (LTC) and Bitcoin Cash (BCH) move in tandem. However, Binance's 2019 Q2 Crypto-Correlations Review reveals that Bitcoin price is becoming less and less correlated with other digital coins. The report reads in part:
"Correlations declined between Bitcoin and altcoins, with a decrease in the average correlation of -0.11. The overall market capitalization rose by 139%, whereas altcoin aggregated market capitalization (including stablecoins) increased by 'just' 71% over the same period," according to Binance Research.
The report also showed a weakening relationship with PoW-based digital…
Click to continue reading on its source location…
Source: https://thebitcoinnews.com/bitcoin-and-altcoins-are-no-longer-correlated-says-researchers-at-binance/