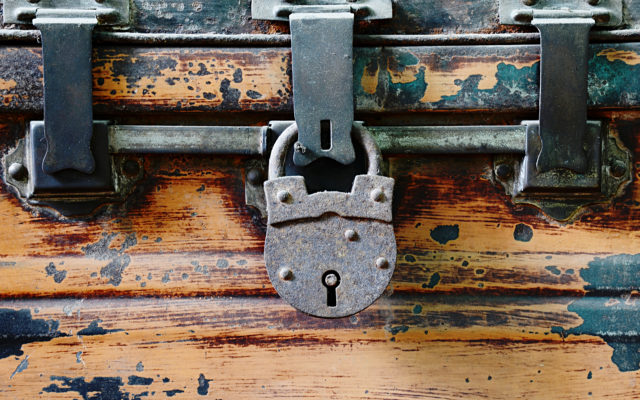 New research has indicated that over half of bitcoin's circulating supply has not moved in over a year. This narrative suggests that the store of wealth notion is still strong and short term speculation may not be the dominant force on BTC markets.
---
Almost 60% of Bitcoin Unmoved
Research by industry analysts Delphi Digital suggests that 59% of bitcoin's circulating supply still hasn't moved in at least a year. It added that the figures correlate with the asset's declining trading volumes.
It added that trading volumes spiked at the end of October this year, coinciding with China's public endorsement of blockchain, but hit a six month low by the end of November.
The findings were reported by TNW's Hard Fork which added that around $1.6 billion worth of BTC (at today's prices) purchased this time two years ago still hasn't been moved. It also means that BTC hodlers are dominating, with fewer selling even during this year's 260% pump and 50% dump.
There will obviously be some taking of profits but the likely scenario is that…
Click to continue reading on its source location…
Source: https://thebitcoinnews.com/bitcoin-220000-btc-bought-in-november-2017-hasnt-moved/