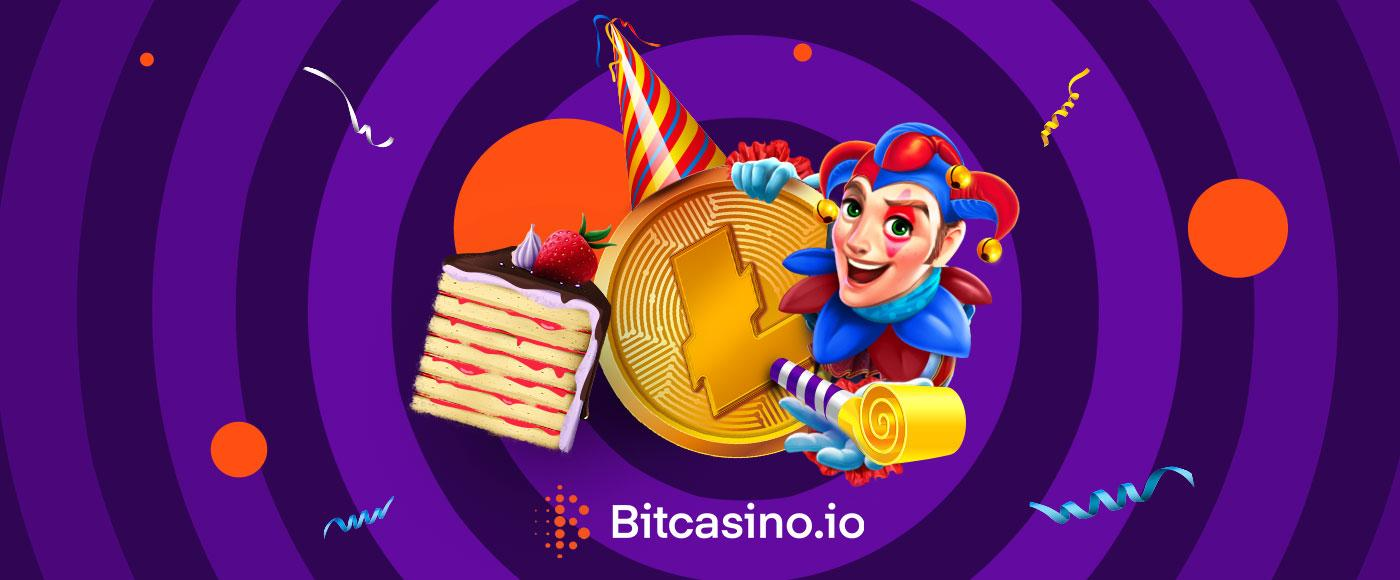 Bitcoin Press Release: Leading bitcoin casino Bitcasino is celebrating it's 6th birthday with a monster crypto giveaway, rewarding it's loyal players with Bitcoin, Ethereum, Litecoin, and TRON rewards, and prizes.
7th January 2020 – World's first licensed Bitcoin-led casino operator, Bitcasino.io, is celebrating its 6th birthday with giveaways and rewards throughout January. Bitcasino has grown massively over the last six years and wants to give back to it's loyal, and ever-growing fan base.
Six years of success
Since Bitcasino exploded onto the bitcoin casino scene back in 2014 it has achieved an almost exponential growth of players who've been truly captivated by the fun, fast, and fair gaming experience the online casino has been providing to the crypto community.
Over the years Bitcasino has introduced several new cryptocurrencies such as Ethereum, Litecoin and TRON. When it relaunched its improved website back in 2018, it saw the fastest loading speeds across the industry.
Over the last six years, the online casino has seen…
Click to continue reading on its source location…
Source: https://thebitcoinnews.com/bitcasino-celebrates-companys-6th-birthday-bash-with-spectacular-crypto-giveawaybitcasino-celebrates-companys-6th-birthday-bash-with-spectacular-crypto-giveaway/