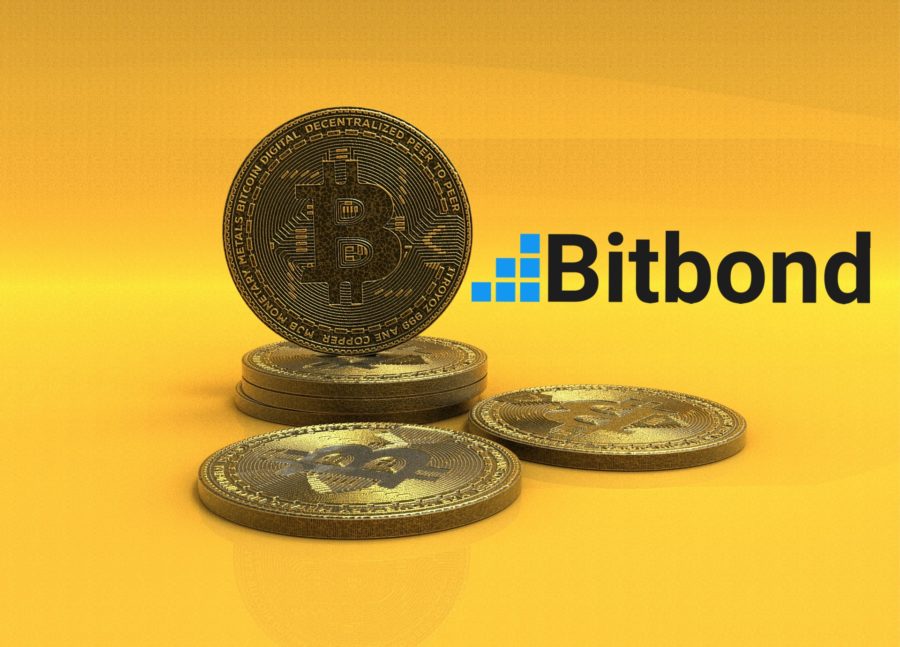 What is Bitbond?
Bitbond is a peer-to-peer lending platform based in Germany which allows you to invest or borrow bitcoins and fiat currency as loans.
Investors are able to benefit from the interest of the bitcoin they lend out, and small business can kick start their operations with these loans.
The company has been operating for six years now and has over 100,000 borrowers and lenders with a total loan volume of nearly 1.5 million dollars.
The Chief Executive Officer of the company is Radoslav Albrecht, who also founded the company.
Bitbond lets small businesses borrow $1,000 up to $25,000, with the option to repay the sum anywhere from 6 weeks to 5 years.
The company's services are available in 120 countries around the world.
Supported cryptocurrencies
The only supported cryptocurrency on Bitbond is Bitcoin.
How does loaning on Bitbond work?
In order to use the platform to make loans, the credit rating of the borrowers has to be established.
The ratings are ranked from A, the highest, to F, the lowest.
After this, the…
Click to continue reading on its source location…
Source: https://thebitcoinnews.com/bitbond-exchange-review-2019-guide/