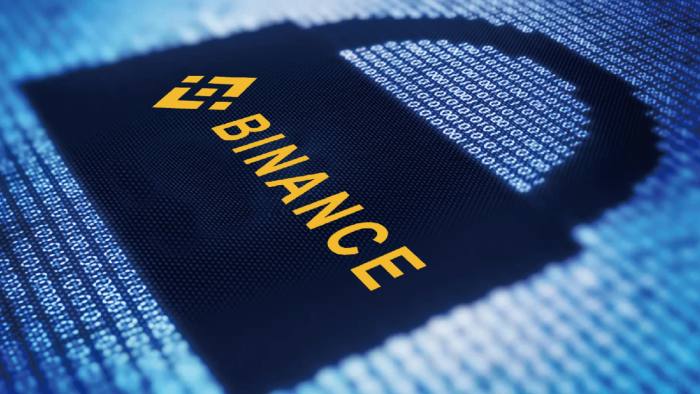 Binance has relaunched its trading platform as it has finished a major system update which took place at 13:00 UTC today.
After losing 7,000 BTC (at the time $41 million) in a hack early May, Binance halted all its deposits and withdrawals to implement a security update before resuming trading operations.
The CEO notified users that developers would cease all trading operations for eight hours on Wednesday to complete the update. The update started at 03:00 UTC on Wednesday. A two-hour extension was announced as there were some issues that took longer than anticipated.
There were no other details disclosed regarding the update, but everything went according to schedule as it seems.
"From now until the commencement of trading, users will be able to cancel open orders, process deposits and use other account related functions. Please note that the withdrawal function will be available shortly after trading resumes."-read the statement.
The $41 million hack took the community by storm when people started noticing funds missing…
Click to continue reading on its source location…
Source: https://thebitcoinnews.com/binance-resumes-trading-operations-after-hack/