The CEO of Binance revealed earlier today that the popular crypto exchange will be launching futures trading in September.
According to an AMA (Ask Me Anything) session on Twitter, CZ followed up on last month's announcement that Binance was planning to launch futures trading.
"Binance is planning to offer futures contracts on the exchange. Binance CEO Changpeng "CZ" Zhao announced plans for this futures trading feature during a presentation at the Asia Blockchain Summit in Taipei.
The futures trading interface, which will offer longs and shorts on crypto assets at up to 20x leverage, will undergo live simulation tests in a few weeks."-read a post from their blog.
The announcement was accompanied by a screenshot of the interface: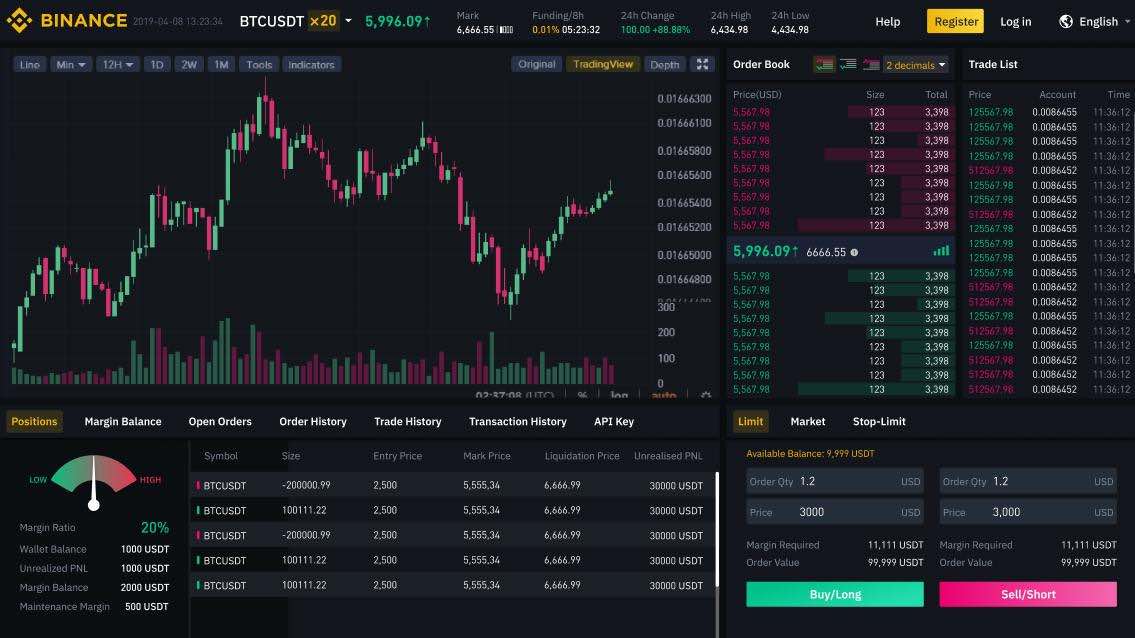 Source: Binance Blog
CZ also stated that they may even launch two separate futures products, as they invested in two very different futures platforms: one was acquired, while the other was developed by the exchange.
This is the newest service to be announced by Binance, with the exchange…
Click to continue reading on its source location…
Source: https://thebitcoinnews.com/binance-launching-futures-trading-contracts-in-the-following-month/