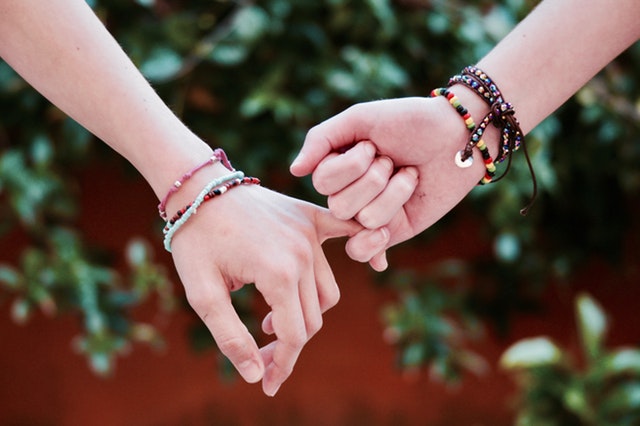 Binance Coin (BNB) is currently one of the most interesting coins in the vast crypto market. However, the thing that makes it interesting is seemingly unique to BNB at this time, which is the fact that it managed to decouple itself from Bitcoin (BTC).
As many are likely aware of, Bitcoin is the first and the largest cryptocurrency. It is also the most valuable one, in terms of its price. As such, Bitcoin has been dominating the market, as well as dictating the market's behavior. Whenever Bitcoin's price goes up or down, the rest of the market tends to follow, and each coin's chart resembles that of BTC — not completely, but enough for everyone to notice.
Binance Coin, however, is the first coin to successfully say 'no' to this trend, and resist the largest cryptocurrency. Many have noticed this phenomenon and were wondering what had caused it. So far, the only explanation is a large number of use cases that BNB now has, thanks to various projects.
Binance Coin use cases
Binance Coin was created by the largest crypto…
Click to continue reading on its source location…
Source: https://thebitcoinnews.com/binance-coin-bnb-stops-following-bitcoin-btc-but-is-it-permanent/