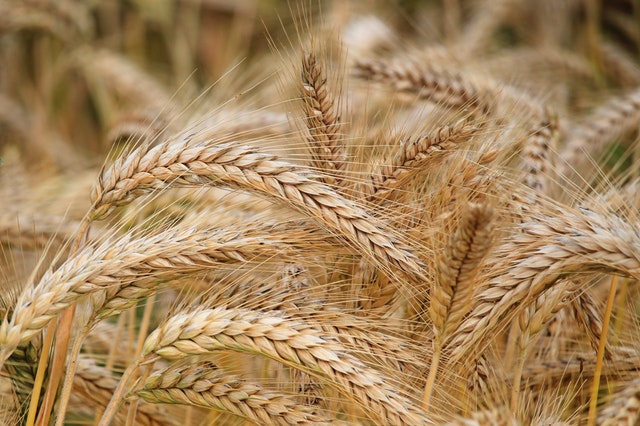 Binance Coin (BNB) has been one of the best-performing coins in the crypto market of 2019. So much so, in fact, that the coin managed to triple its price in less than three months. However, it does not appear that BNB is going to stop growing anytime soon, as the recent update to the Binance Launchpad brought yet another spike up for the coin.
On Saturday, March 24th, at around 09:00 UTC+01, BNB started its new massive 15% surge. The growth allowed the coin's price to grow from $15 to $17.37, after breaching several significant resistance levels at $15.20, $16, $16.80.
The coin's growth was stopped by a resistance at $17.40, and the growth was followed by a minor correction. However, BNB never dropped below $16.80, as the strong former resistance at this level now acts as just as strong support. The price then continued to rise once again, until reaching another resistance at $17.
Meanwhile, BNB coin's price at the time of writing sits at $16.98, with a growth rate of 11.01% in the last 24 hours. The coin also has a…
Click to continue reading on its source location…
Source: https://thebitcoinnews.com/binance-coin-bnb-spikes-up-the-new-update-followed-by-a-15-surge/