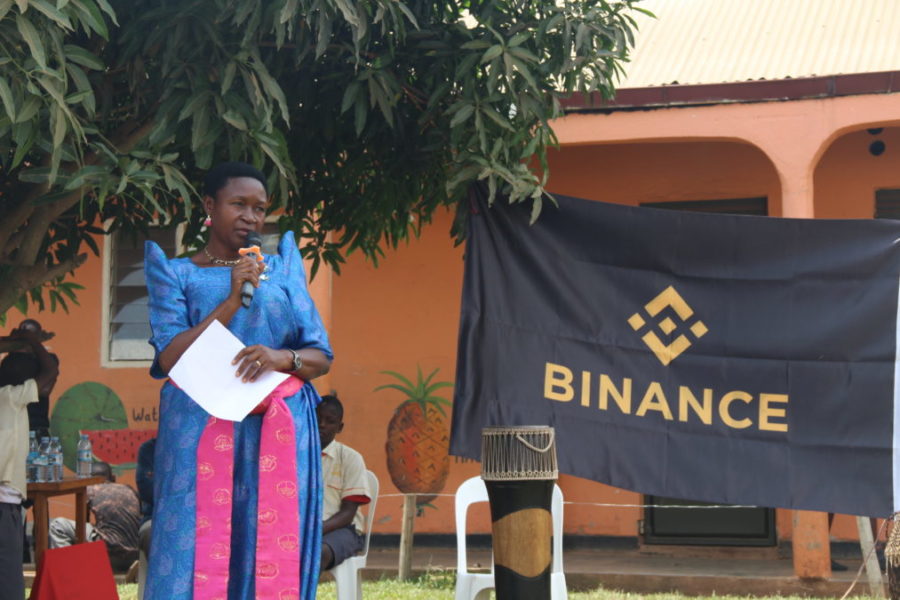 The Binance Charity Foundation has announced that it will create a stablecoin which will aid one million women to gain access to free sanitary products.
46 companies and organizations have united to develop a "social-impact stablecoin" to give women access to period products. People will be able to donate money to the Pink Care Token (PCAT) when it goes live, and women will be able to exchange them for sanitary products.
Among the organizations that support the project are Alice, a social funding platform built on Ethereum, Paxful, Ripple, and Tron.
"After the women receive the token, they will use the token to redeem their sanitary pads at the supplier," detailed Athena Yu, executive director of the Binance Charity. "The supplier will come to the school to distribute the sanitary pads to each girl."-she continued.
The Pink Token will be first launched in Uganda, with the system scheduled to be implemented later this month.
From health and research organization, PSI, it was reported that 2.5 million women worldwide…
Click to continue reading on its source location…
Source: https://thebitcoinnews.com/binance-charity-creating-stablecoin-to-give-worldwide-access-to-women-sanitary-products/