For many American and European cryptocurrency investors, buying Bitcoin is as easy as visiting Coinbase.com, sending a bank wire, and pressing the blue "Buy" button. But, for other industry stakeholders based in dozens of other nations, fiat on-ramps are few and far between, and the ones that do exist are, let's say, lackluster and questionable.
But Binance, the world's largest digital asset exchange, is looking to amend this pertinent problem through a platform called Binance Lite, which will first show its face in Australia in a country-wide pilot program.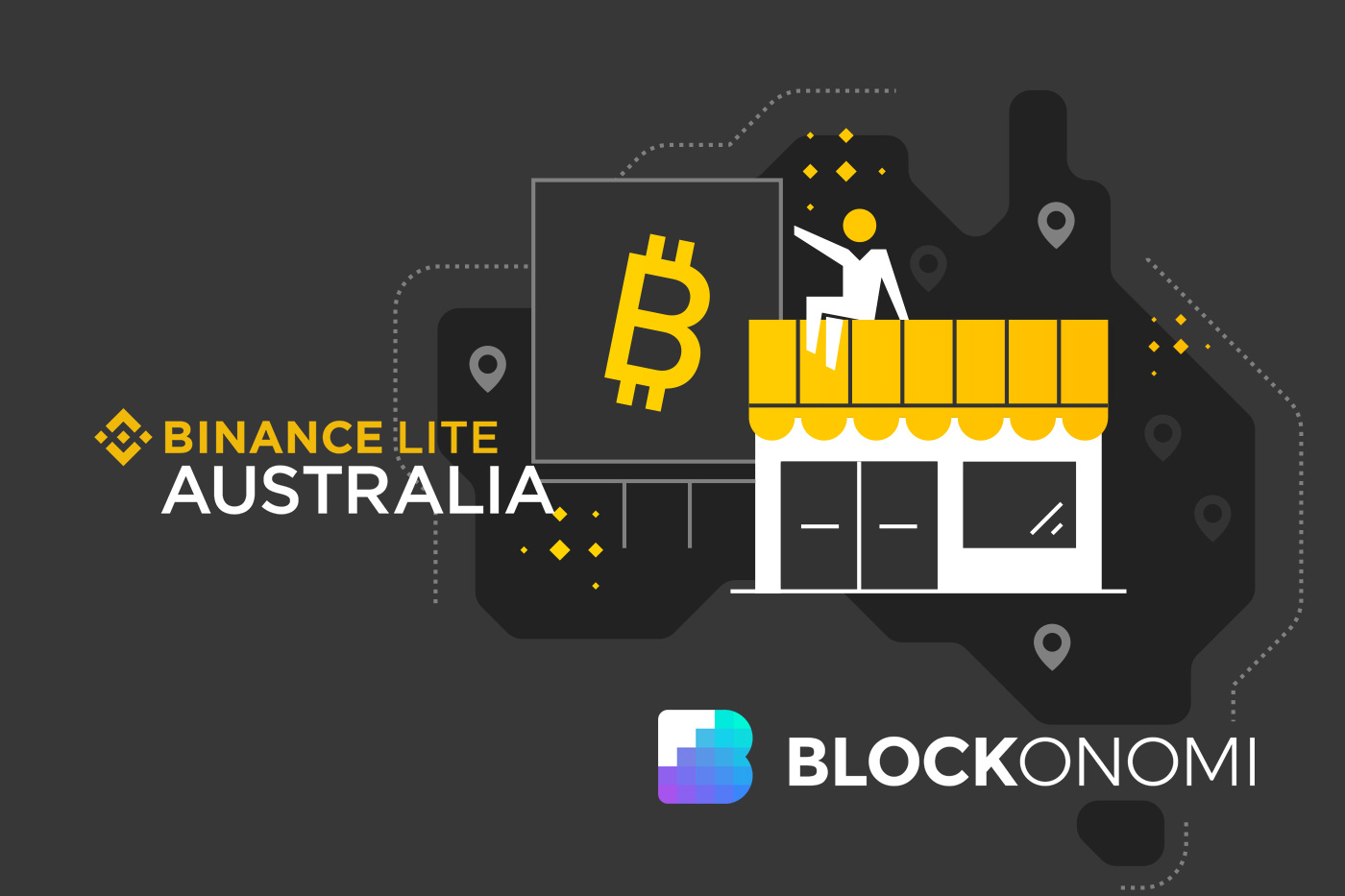 1,300 Aussie Brick And Mortar Stores Now Sell Bitcoin
The Next Web's Hard Fork column reports that soon, over 1,300 brick and mortar newsagents, also known as newsstands in the U.S., have partnered with Binance to sell Bitcoin at a 5% fee, tax not included. Seen below is a map of Australian vendors that have taken part in the venture.
Lite's website explains its offering as a "cash-to-bitcoin brokerage service" that is "independently operated by…
Click to continue reading on its source location…
Source: https://thebitcoinnews.com/binance-brings-bitcoin-to-millions-of-australians-with-lite-platform/