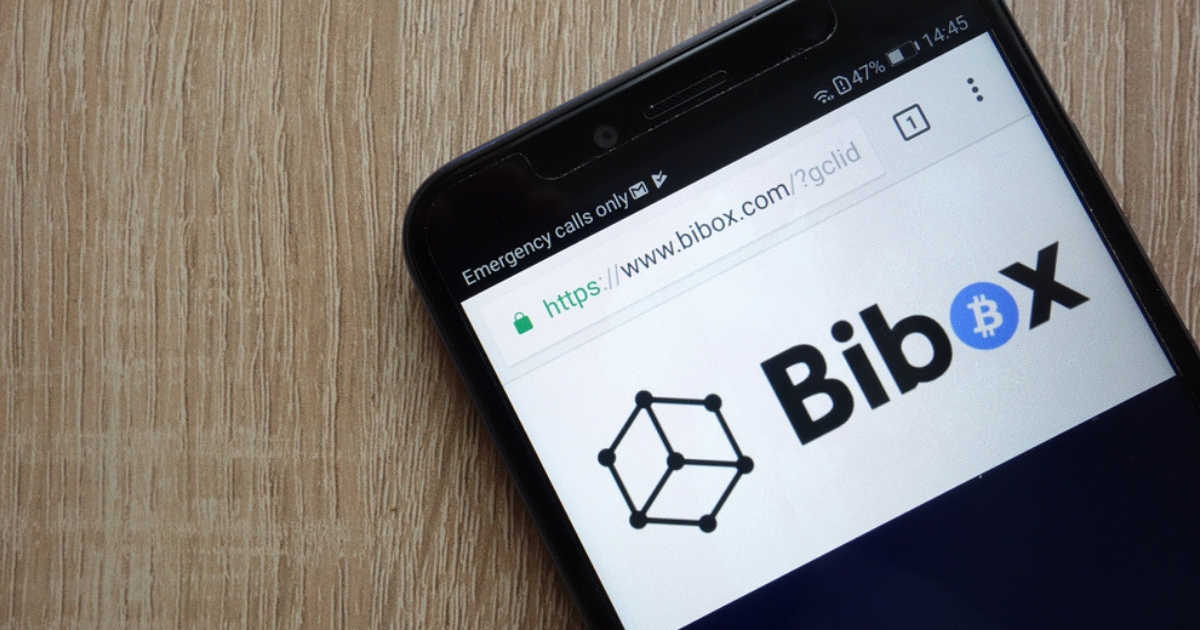 The Bibox crypto exchange revealed today that it has officially opened its European exchange which allows users to buy bitcoin (BTC) and ether (ETH) with Euro.
The AI-enhanced, encrypted exchange also announced its partnership with top OTC trading desks in Europe, Asia, and the US. The partnership will allow the exchange to open high capacity desk that will support fast transactions and settlement time at an international level.
The Bibox European branch was announced a few months prior to its launch. The platform is a member of the VQF (Financial Services Standards Association), a self-regulatory organization which received approval in 2018 from Switzerland's financial markets regulator, FINMA. As an SRO member, the exchange is able to act as a 'financial intermediary' under the Swiss Anti-Money Laundering Act (AMLA).
Bibox Europe also has to be compliant with a number of stringent rules and rules. The platform will have to go through rigorous audits, KYB (Know Your Business) processes and AML compliance mechanisms which…
Click to continue reading on its source location…
Source: https://thebitcoinnews.com/bibox-opens-european-fiat-to-crypto-exchange/