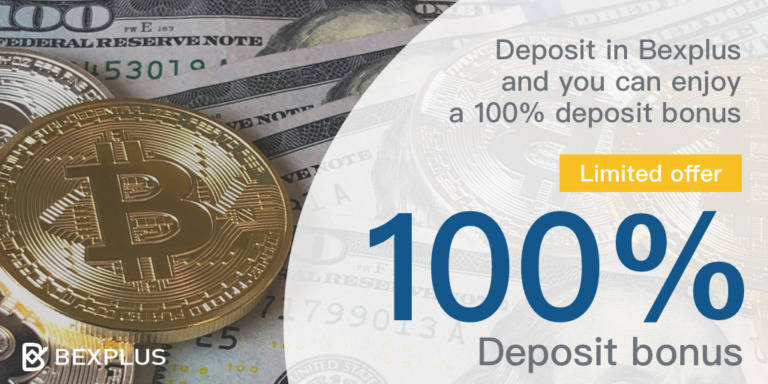 Bexplus is a world-leading margin trading platform, which allows users to trade cryptocurrency future contracts with up to 100x leverage.
While before Bexplus allowed investors only trade Bitcoins, Ethereum and Litecoin, now Bexplus users have an opportunity to also choose from altcoins EOS and Ripple and try their hands in profitable margin trading.
EOS: a fast-growing currency with great potential 
EOS was created by American company Block.one and presented in 2018. Technically very different from Bitcoin and other altcoins, EOS considered to be a very perspective token, which trades now around $6.
EOS has almost tripled the price from the beginning of 2019 till now. The pulse of the price is undoubtedly great, and therefore, the future of EOS is likely to be bright.
According to experts, the long term and short term investments in EOS are quite promising. The coming years in EOS are anticipated to bring significant growth. Some industry professionals assuming that by the end of 2019, EOS will be seen dealing around $10.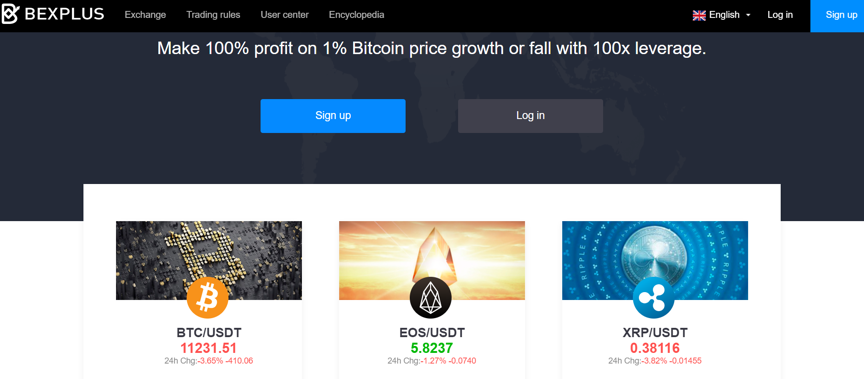 Click to continue reading on its source location…
Source: https://thebitcoinnews.com/bexplus-trade-various-coin-tokens-with-up-to-100x-leverage/