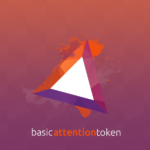 If you are looking for a Basic Attention Token wallet, our list features some of the best storage solutions for your BAT token.
What Is BAT?
BAT, also known as Basic Attention Token, is the native token of the Brave browser. BAT was developed to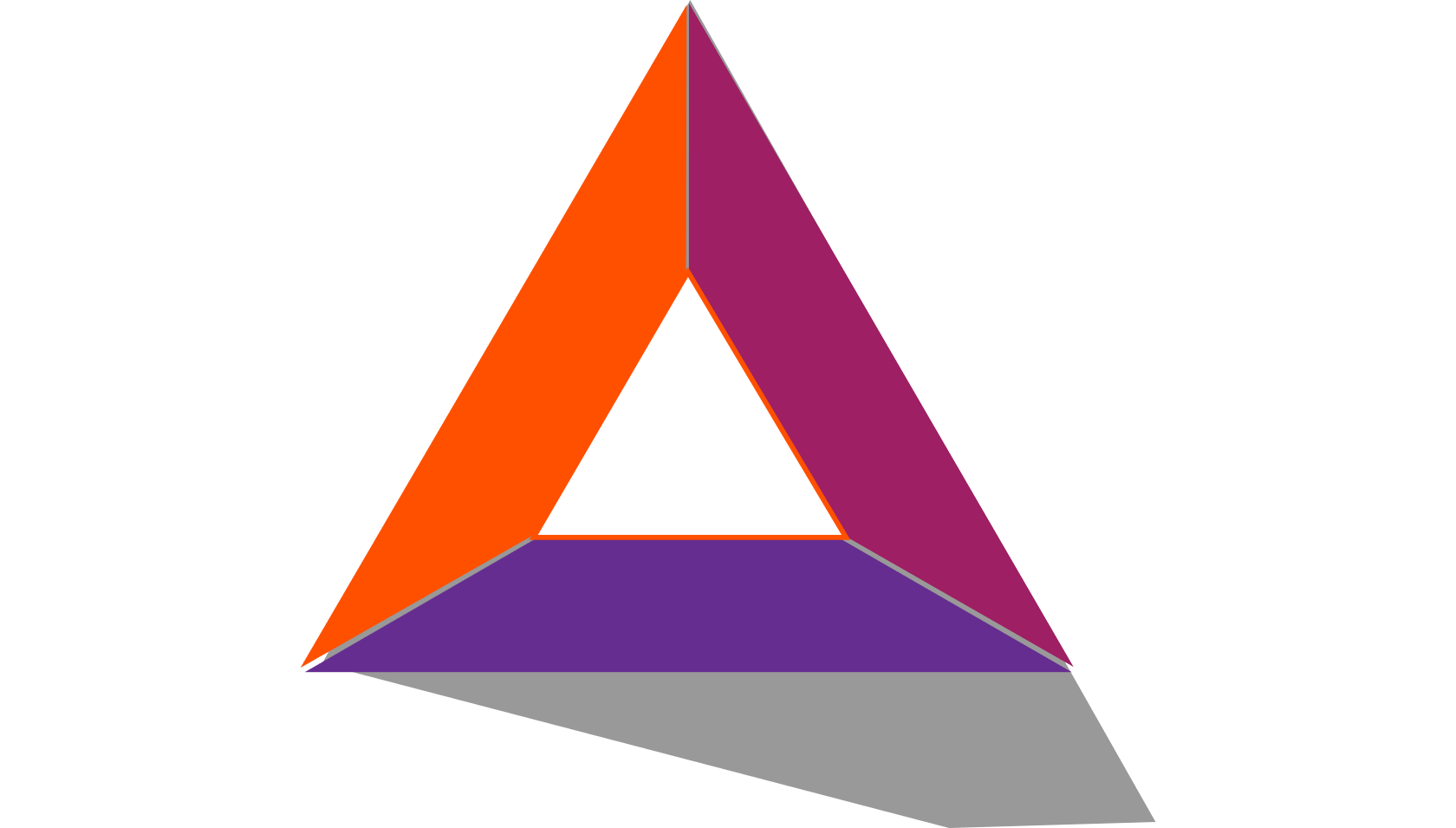 compete with Facebook's and Google's monopoly in the online ads market.
BAT coin is based on Ethereum's ERC20 standard, meaning that the token is compatible with wallets that also support Ethereum based tokens. As there are a lot of options for Ethereum tokens, you have a good chance of finding a BAT coin wallet.
Brave Wallet
The official BAT wallet is Brave wallet, which was developed by the Brave community. The wallet can be added as an extension by downloading the Brave browser.
Brave wallet is free to use, so that users do not have to pay for storing and receiving any BAT coins. What's more, you do not have to register in order to use your Basic Attention Token wallet.
You can also use other altcoins, such as Bitcoin, Litecoin, Ethereum to fund this BAT wallet. Brave wallet…
Click to continue reading on its source location…
Source: https://thebitcoinnews.com/best-basic-attention-token-bat-wallets-2019-update/