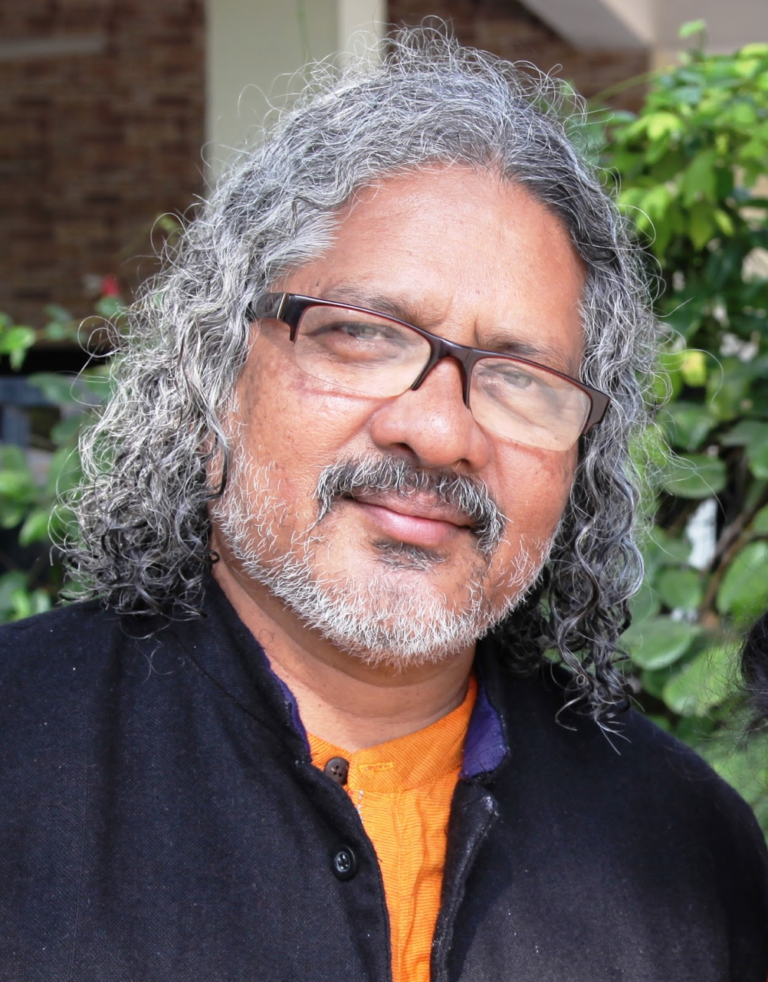 GoodDollar reached a key milestone in early April by becoming the first blockchain-based project to present at an international Basic Income Earth Network(BIEN) event. The general reaction at UBI-Nordic 2019, held in Oslo between April 5 and 7 and hosted by BIEN Norway, was encouraging, according to Dr. Sarath Davala, Vice Chairman of BIEN.
"I believe it was the first time anyone from outside our regular basic income community made a presentation about blockchain and universal basic income (UBI)," he said of GoodDollar's appearance at the three-day summit, a key event in the UBI calendar.
Strong starting point: Dr. Sarath Davala, Vice President of BIEN, said that GoodDollar's presentation at UBI-Nordic was encouraging
BIEN was established in London in 1986 by Belgian political economist Philippe Van Parijs, and for over three decades its group of progressive-minded academics has promoted the idea of UBI.
That GoodDollar was invited to speak at UBI-Nordic and introduce itself to the basic income community, was a landmark…
Click to continue reading on its source location…
Source: https://thebitcoinnews.com/basic-income-earth-network-welcomes-gooddollar-into-community-as-first-blockchain-based-project-at-ubi-nordic/