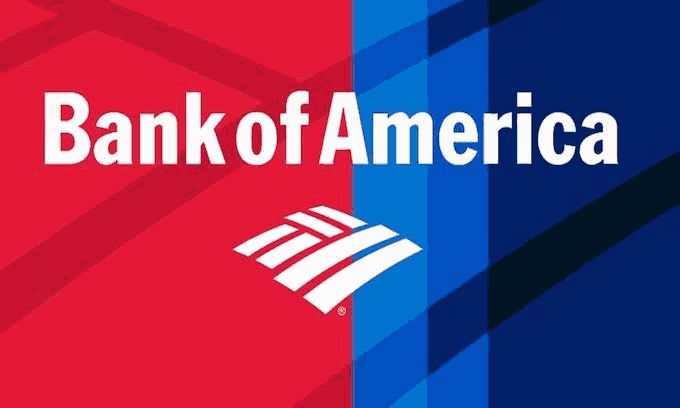 According to a recent report, the Bank of America has filed for a patent for a settlement system citing the Ripple ledger. Going by the file uploaded, the patent in question describes a system using distributed ledger technology (DLT) as an interbank communication tool. The file was published on July 6, 2019.
According to the patent filed, the proposed system is going to enable real-time settlement and transactions will be communicated through a shared, decentralized ledger. All parties involved in the transaction will have access to this ledger.
Using the decentralized network the identity of the payer and the payee will both get verified and allow for communication between the institutions.
Importantly, explicit reference was made to Ripple DLT through multiple illustrations included in the patent.
However, Ripple's base asset and proposed settlement gateway asset XRP is not mentioned in the patent.
Bank of America Now has the Most Blockchain Patents
This is not the Bank's first rodeo when it comes to filing and being…
Click to continue reading on its source location…
Source: https://thebitcoinnews.com/bank-of-america-has-filed-for-a-ripple-related-blockchain-patent/