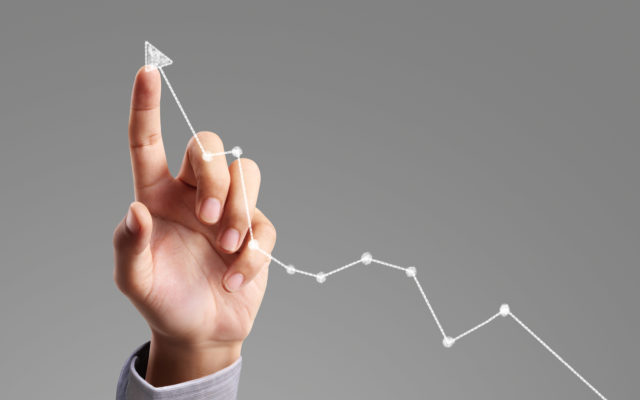 During the most recent slide in Bitcoin (BTC) prices, futures markets caught fire. The Bakkt physical delivery exchange has now reported a new record high in open interest on the platform.
---
Bakkt Open Interest Signals Rapid Funds Inflow
Bakkt futures allow for betting both on the upside and the downside of BTC. Now, a bearish trend ahead of the year end has reignited futures activity, with peak open interest. With a record number of contracts waiting for BTC price moves, signalling the entrance of new funds from both buyers and sellers.
New all time high in the Open Interest for Bakkt's BTC Futures. pic.twitter.com/dDXZVxmVSU

— skew (@skewdotcom) December 17, 2019
For Bakkt, open interest does not signal actual BTC changing hands, as very few of the traders take physical delivery. But the potential for a decisive price move may make traders achieve gains on trading the actual contracts.
Open interest has been trending upward in December, coinciding with the breakdown of BTC prices and the opening of a clearer potential for a…
Click to continue reading on its source location…
Source: https://thebitcoinnews.com/bakkt-open-interest-breaks-all-time-high-as-bitcoin-price-slides/