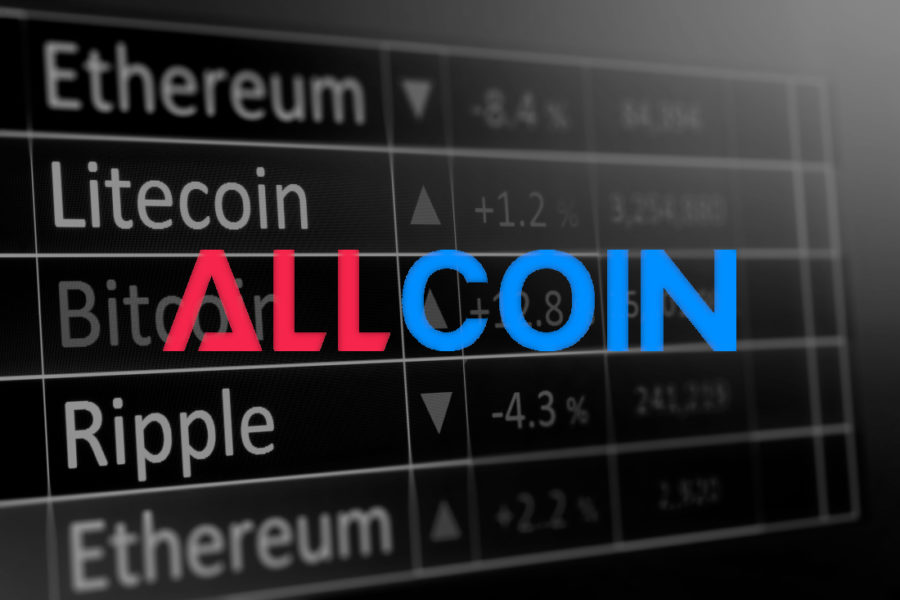 What is Allcoin?
Allcoin a crypto exchange which based in Canada, which offers trading pairs for Bitcoin, Ether and other cryptos.
The exchange is owned by the Cascadia Fintech Corp, a company that is listed on Canadian Security Exchange. Allcoin opened its doors for business in 2016 and is federally registered as a money services business by FINTRAC (Financial Transactions and Reports Analysis Centre).
Supported cryptocurrencies
Allcoin supports around 20 cryptocurrencies including Bitcoin (BTC), Bitcoin Cash (BCH), Ethereum (ETH), Qbao (QBT), NEO, Litecoin (LTC), Zcash, QTUM, Sigmacoin (SIGMA), TRON, EOS, and many others.
Cryptos can be traded here in 6 markets: USDT, CKUSD, EOS Dapp, BTC, ETH, and QTUM.
Some time ago, Allcoin supported trading mainly against USD and CNY, but it seems that things have drastically changed on the platform. The two fiat currencies are no longer supported at this time, but the platform has chosen to include exposure to CKUSD.
CKUSD is a stablecoin which has its value backed by the US Dollar and…
Click to continue reading on its source location…
Source: https://thebitcoinnews.com/allcoin-exchange-review-2019-guide/