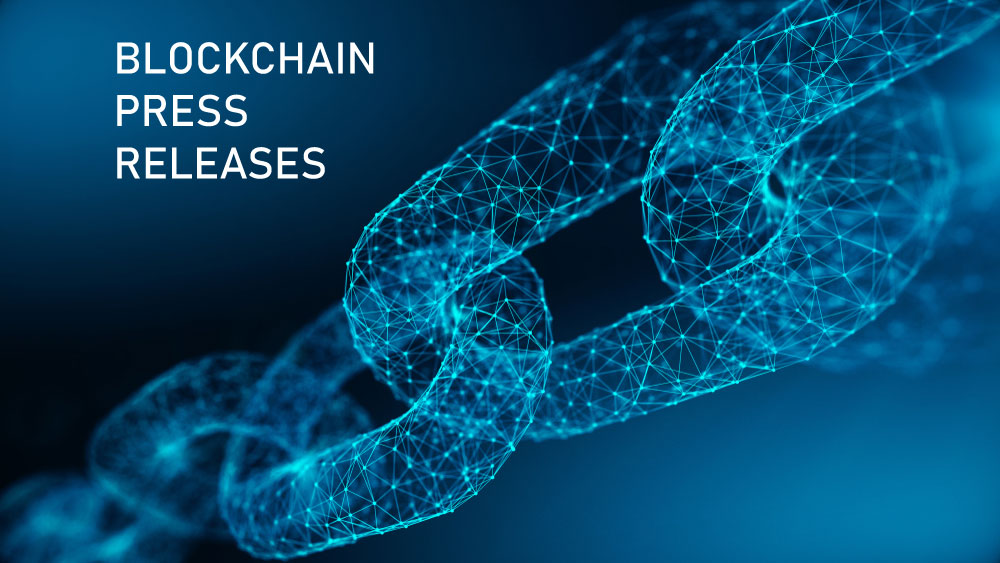 Energy-efficient blockchain to capture, crowd-sourced data to combat air pollution with reward scheme and global ledger
BOSTON, — Algorand today announced a unique initiative where PlanetWatch, an environmental monitoring service, will build the world's first immutable air quality ledger utilizing the Algorand blockchain and Internet-of-Things (IoT) technologies. PlanetWatch will store data gathered from air quality sensors onto the Algorand blockchain, and subsequently reward contributions to the ecosystem by distributing the PLANET token, a utility token, to sensor owners.
With the World Bank citing air pollution as the fourth largest health risk in the world, responsible air quality monitoring is a global challenge for governments, regulators, and citizens. Current air quality monitoring methods are inadequate due to no real-time data reporting, which leads to delays in pollution peaks detection and no timely warnings for endangered populations.
PlanetWatch is developing a global network of air quality sensors and…
Click to continue reading on its source location…
Source: https://thebitcoinnews.com/algorand-platform-announces-its-first-major-environmental-use-case-planetwatch-global-air-quality-monitoring/